Episode #32 – Larry Swatuk: Rethinking Our Relationship to Water in Cities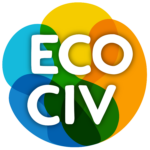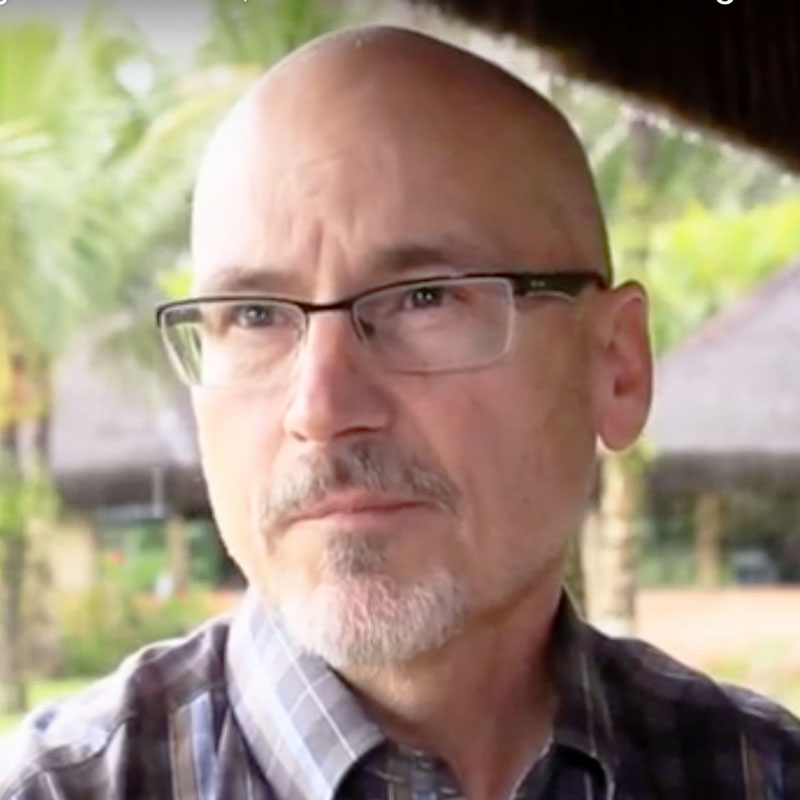 In this episode, EcoCiv's strategic partnerships coordinator, Ellie Leaning speaks with Larry Swatuk, who is a professor of international development at University of Waterloo. Larry's expertise blends technical hydrological knowledge and freshwater governance with more systemic and long-term approaches to water in different settings, meshing well with EcoCiv's approach of long term and systemic solutions to environmental and social issues. Larry was also a member of the executive committee and one of two "conveners" of the politics task team for the conference, "Cities Facing Escalating Water Shortages," which was co-hosted by EcoCiv and held at the University of the Western Cape in Cape Town earlier this year. This conference hosted 150 water experts from 14 countries. At EcoCiv, we are now pleased to have Larry onboard as a water expert consultant for the W12 Protocol, which is a tool that connects cities around the world to relevant best practices and water solutions, while enabling them to critically rethink their relationship with water over the long term. Among other topics, Ellie talks with Larry about urban water security, the relationship between water governance and management, the need to think about water beyond its consumptive utilitarian uses, and what brings him hope.
If you enjoy this podcast and value the many other projects that EcoCiv is engaged in, please consider making a donation at ecociv.org/donate.
You can listen to this episode by subscribing to the show through many popular podcast apps.
Music Credit: "lax" by Fascinating Earthbound Objects
License//Song Link
Please follow and like us: