Episode #33 – Jayson Maurice Porter: Race, History, and the Environment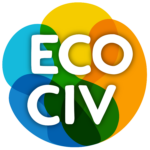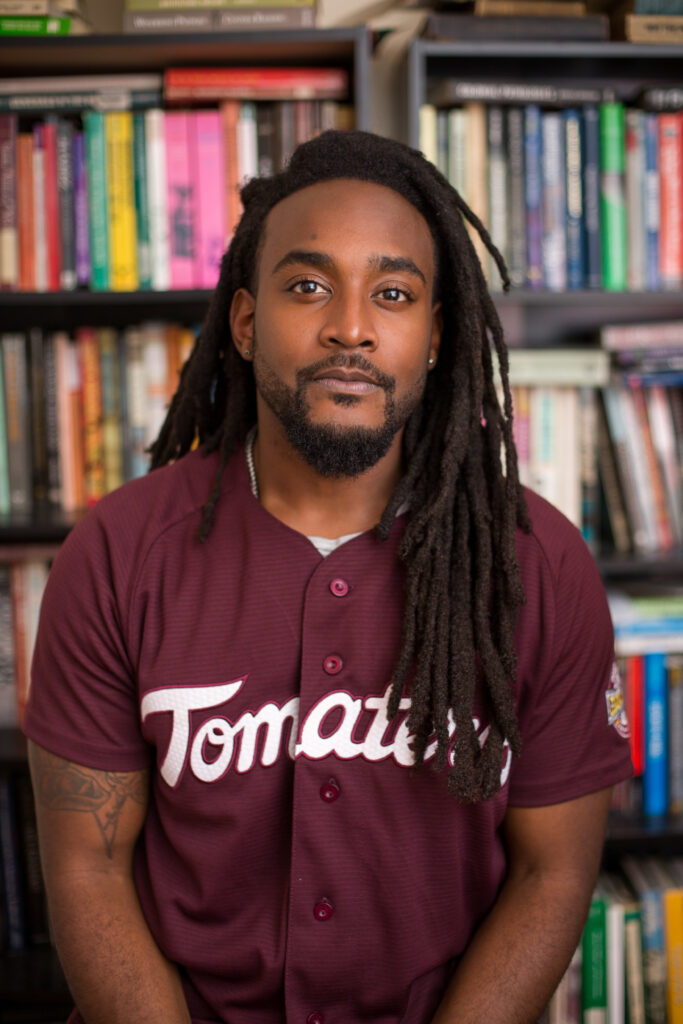 Ebony Bailey speaks with Jayson Maurice Porter, who is a PhD candidate in history at Northwestern University and recent Fulbright-García Robles Scholar. His dissertation focuses on Mexican environmental history and political ecology, and he teaches more broadly on environmental social justice, Black geographies, and science and technology in the Americas. Ebony talks with Jayson about how he became interested in researching at the intersections of race, history, and the environment, and about his recent article on how pesticides have adversely affected black populations in the U.S. Among other topics, they also discuss the importance of studying history—especially in the context of politics and ecology—for creating a better world in the future.
If you enjoy this podcast and value the many other projects that EcoCiv is engaged in, please consider making a donation at ecociv.org/donate.
You can listen to this episode by subscribing to the show through many popular podcast apps.
Music Credit: "lax" by Fascinating Earthbound Objects
License//Song Link
Please follow and like us: