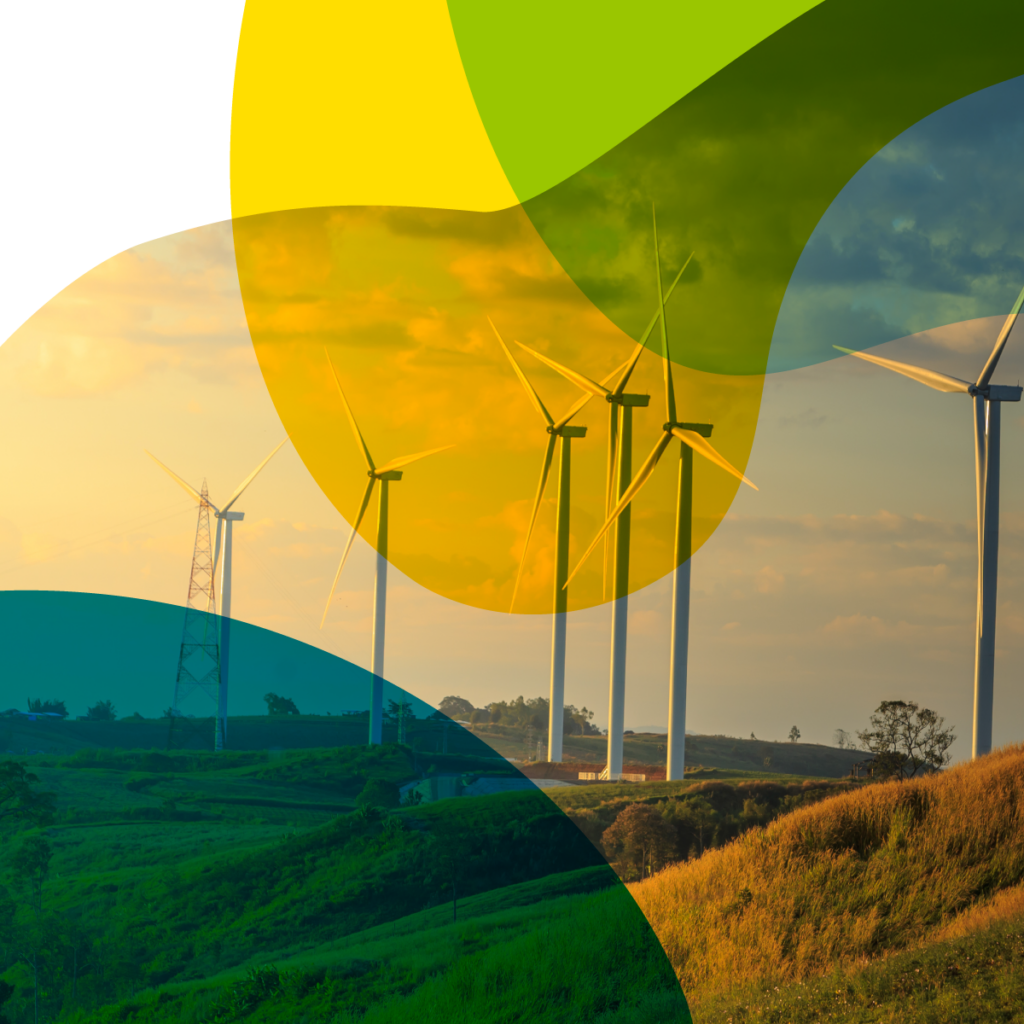 WEAll California Hub
The Institute for Ecological Civilization (EcoCiv) hosts the California hub of the global Wellbeing Economy Alliance (WEAll). Hubs are place-based groups that promote new narratives, policies, and ideas to make the wellbeing economy a reality in their country or state. The California hub is the first in the United States.
To lead the hub, EcoCiv has partnered with representatives from community-based nonprofits, LA City Council offices, the University of California at Merced, and several alternative economy organizations. Hub members include Lift Economy, Civil Wellbeing Partners, the Wellbeing Trust, One Project, the Liology Institute, and Pando Populus.
Current Hub Activities
Implementing wellbeing economy policies

Partnership with a community east of Los Angeles to create a wellbeing vision and framework. This effort will become a model for similar undertakings in other cities and areas throughout the state
Advocacy to encourage the State of California to become a wellbeing economy government partner, joining others around the world who have adopted wellbeing as a primary policy goal
Measuring and mapping wellbeing in California
Developing alternative economic narratives

Publications, webinars, and events
Creation of a website describing what economic transformation in favor of wellbeing would mean in California
Join us for Wellbeing Webinars
This year we're hosting 1-hour sessions exploring topics related to wellbeing economies in California. We hope you will join, engage with the presenters, and contribute to emerging discussions on economies that work for the wellbeing of people and the planet in our state.
Previous Events
EcoCiv hosted the first WEAll California webinar on April 8. WEAll's Isabel Nuesse led a discussion of approaches to developing new economic narratives. You can read her summary of the event here.
On May 18 we held a webinar on Designing Policy for a Wellbeing Economy with Amanda Janoo, Knowledge and Policy Lead for the Wellbeing Economy Alliance.

The Wellbeing Economy Policy Design Guidebook
We collaborated with our WEAll country counterparts on the WEAll Policy Design Guidebook, which was released on March 18, and is now available for PDF download—check it out here! The Guidebook offers practical ideas and resources to help local, national, and global policymakers develop economic policies that put the wellbeing of people and the planet first.
Organizations Involved
The Institute for Ecological Civilization (EcoCiv) is a nonprofit organization based in San Diego that promotes civilizational change for the long-term wellbeing of people and the planet. 
The Wellbeing Economy Alliance (WEAll) is a global collaborative working toward a wellbeing economy. WEAll encourages the creation of hubs wherever people are coming together to build a wellbeing economy in their own localities. Currently, there are hubs in Scotland, Costa Rica, Iceland, Wales, New Zealand, and California.
The Wellbeing Economy Governments (WEGo) partnership was organized by WEAll to promote sharing of wellbeing economy policies and expertise, to challenge the dominance of mainstream economic measures, such as GDP, and to highlight the significance of social and environmental factors like mental health, equal pay, and access to green spaces. WEGo currently comprises Scotland, New Zealand, Iceland, Wales, and Finland, with the Scottish Government's Office of the Chief Economist providing secretariat support.