The Institute for Ecological Civilization works internationally to support systemic approaches to long-term sustainability by developing collaborations among government, business, and religious leaders and among scholars, activists, and policy makers. We build effective partnerships across social sectors through consultations, think-tank gatherings, and policy engagement.
Ecological Civilization in Conversation
Feature Episodes from the EcoCiv Podcast
Jeremy Fackenthal speaks with philosopher and religious ethicist Michael Hogue about his work on political theology and the Anthropocene. Michael's most recent book is titled American Immanence: Democracy for An Uncertain World, which was published in 2018 by Columbia University Press. Michael is a creative and rigorous scholar who has an impressive ability to work across…
Unprecedented crises require unprecedented cooperation.
READY TO FIND OUT MORE?
Humanity is already moving toward an ecological civilization.
Most people know we need to make this transition, but the task is frighteningly large.
EcoCiv works with others to foster this transition and develop a sustainable and just society.
"EcoCiv has the potential to change the world!"
-John B. Cobb, Jr.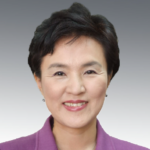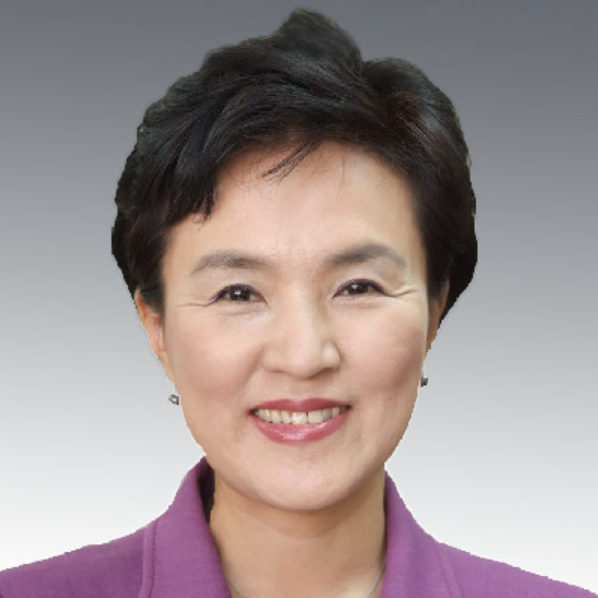 "I think that the main reason ecological civilization suggests that we should recover our relation with nature is to recover our sense of humanity. And we are grateful for the opportunity to build a more concrete relationship with EcoCiv."     - Kumsil Kang
CONFERENCES & CONVENINGS
EcoCiv brings together leaders, activists, policymakers, and others who care about the transition to an ecological civilization. We host multi-day conferences and one-day convenings to build and strengthen cross-sector collaboration on the topics most significant for an ecological civilization