The New Possible: Visions of Our World Beyond Crisis
2020 upended every aspect of our lives. Our new book asks: where should we go next?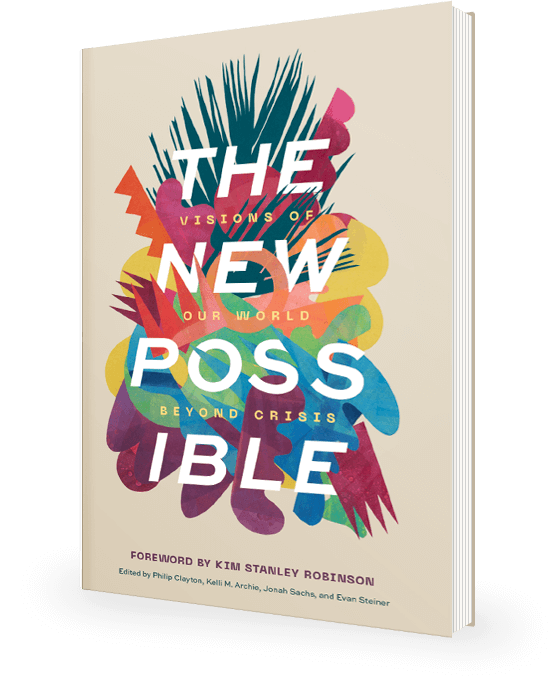 Will pandemic, protests, economic instability and social distance lead to deeper inequalities, more nationalism and further erosion of democracies around the world?
Or are we moving toward a global re-awakening to the importance of community, mutual support, and the natural world? In our lifetimes, the future has never been so up for grabs.
The New Possible offers twenty-eight unique visions of what can be, if instead of choosing to go back to normal, we choose to go forward to something far better.
Assembled from global leaders on six continents, these essays are not simply speculation. They are an inspiration and a roadmap for action.
Now available in print and audio form.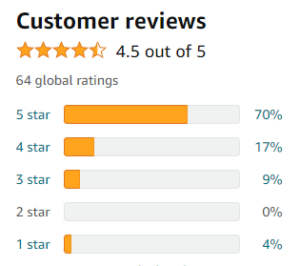 "Some of the finest minds on our planet, coming together to offer a vision of how we might actually get through the difficult decades ahead–and get through them in style!"
–Bill McKibben, author of Falter: Has the Human Game Begun to Play Itself Out?
"The New Possible is a perfectly timed guide for imagining a better future. The authors provide both concrete ideas and much needed inspiration for a more equitable and sustainable world. Read it and then let's get to work."
—Van Jones, CNN Commentator & Dream Corps, Founder
Editors: Philip Clayton, Kelli M Archie, Jonah Sachs, and Evan Steiner.
Artists: Marko Oblak, Nikki McClure, Zaria Forman, Sam Wallman, Abby Paffrath, Lindsay Jane Ternes, Favianna Rodriguez, Mira Sachs, Lavie Raven, and Nina Montenegro.
What Is Ecological Civilization?: Crisis, Hope, and the Future of the Planet
The present trajectory of life on this planet is unsustainable, and the underlying causes of our environmental crisis are inseparable from our social and economic systems. The massive inequality between the rich and the poor is not separate from our systems of unlimited growth, the depletion of natural resources, the extinction of species, or global warming.
This book explores the idea of ecological civilization by asking eight key questions about it and drawing answers from relational philosophies, the ecological sciences, systems thinking and network theory, and the world's religious and spiritual traditions. It concludes that a genuinely ecological civilization is not a utopian ideal, but a practical way to live. To recognize this, and to begin to take steps to establish it, is the foundation for realistic hope.
Now available in print and audio form.