EcoCiv is proud to be one of the organizing partners of the W12+ Programs!
W12+ is a movement that collects, catalyzes, and incubates urban water solutions. We are partnered with UNESCO IHP for the W12+ Blueprint and Water for South Sudan for the W12+ Hubs. We also conduct research for the Economist Intelligence Unit's new Water Optimized World Index.
The W12+ Programs overcome a communications gap and drive in new solutions for a waterwise future by:
• Enabling dissemination of best practices
• Focusing on cross-sector approaches to water issues
• Promoting peer-to-peer knowledge sharing and new partnerships
• Connecting the main drivers of water scarcity with relevant case studies and best practices
• Highlighting the connection between water and resilient development
• Facilitating the uptake of long-term solutions on-the-ground
• Focusing on water solutions!
Check out the full W12+ website here! Check out our blog page for more information on our W12+ work.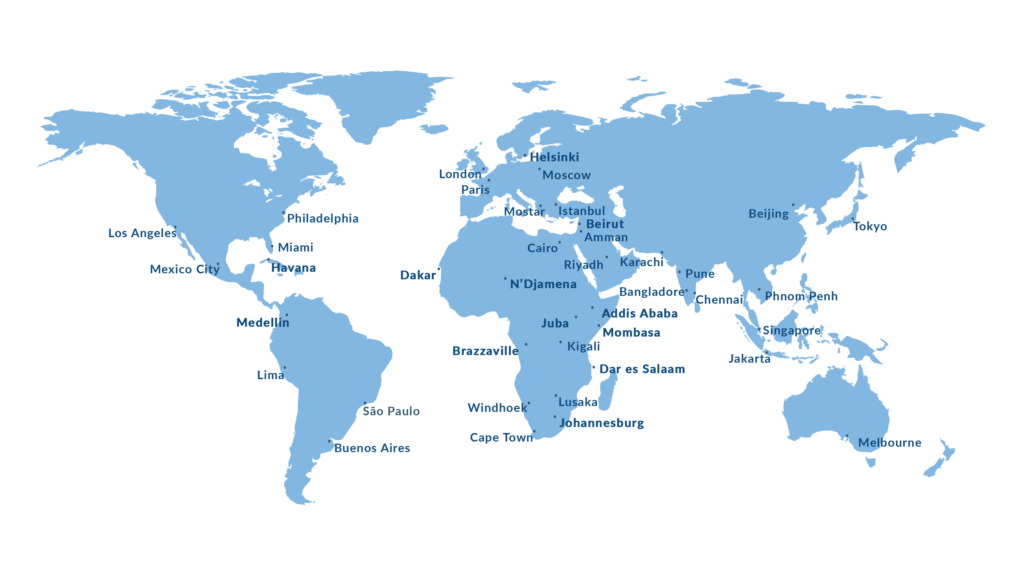 If you or your organization are interested in learning more or partnering with W12+, please email Ellie at eleaning@ecociv.org.