A Powerful Gift to People and Planet
Would you like to create a lasting legacy of supporting civilizational change for the long-term wellbeing of people and the planet? Planned giving allows you to do just that with your estate planning. It enables you to remain in control of your financial assets during your life, plan to
support loved ones, and provide long-term lasting support for causes you are passionate about.
There are many forms of planned giving, including bequests, gifts of cash, securities, or other property, through beneficiary designation on life insurance, or different forms of trusts. Click on the links below to learn more about supporting EcoCiv through the John Cobb Legacy Fund.
Whatever decision you may make, we want to express our deep gratitude. You are investing in the most important transition of our age ― the transition to a sustainable form of human life on this planet, a genuinely ecological civilization.
Our Work in the World
EcoCiv promotes long-term solutions for the wellbeing of people and the planet. The organization connects with local partners around the globe to help identify and implement solutions to challenges caused by climate change. EcoCiv works on issues related to water scarcity, new economic systems centered on wellbeing, and agri-food systems to feed humans in a sustainable way.
A planned gift is a lasting investment in EcoCiv and makes it possible for us to expand and take on new projects. In particular, your gift will help us to:
Create new hubs for implementing water solutions
Design policies and work with local communities toward a wellbeing economy
Promote sustainable food systems through local partnerships and on-the-ground projects
Convene and facilitate groups of experts in order to construct and implement roadmaps toward a green economy and genuinely sustainable systems.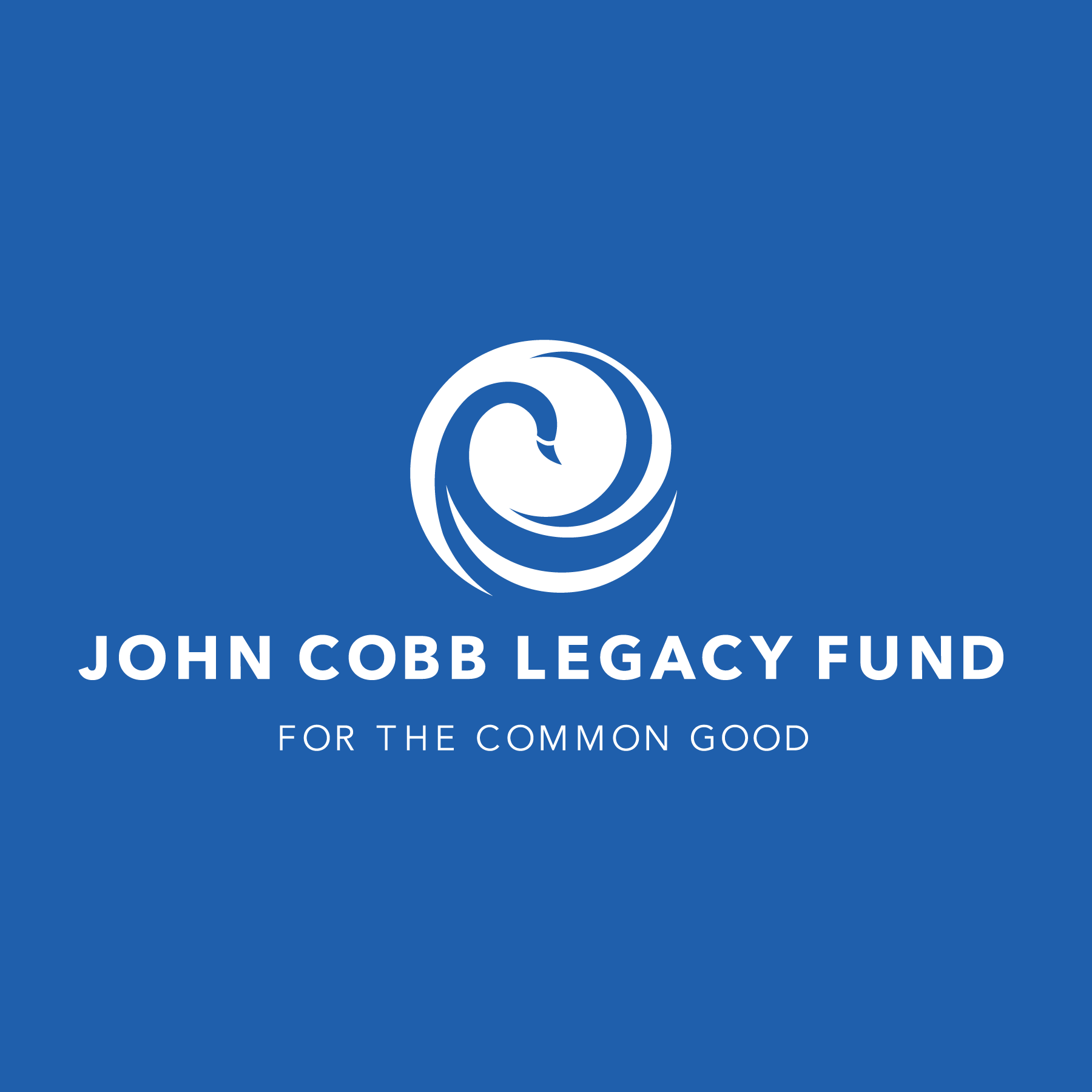 The John Cobb Legacy Fund is the Planned Giving Program created by the Center for Process Studies, the Cobb Institute, and the Institute for Ecological Civilization (EcoCiv) to further the work that Dr. Cobb began and inspired. EcoCiv serves as Trustee of the Fund on behalf of each participating charity. At the broadest level, the Fund works for the common good by supporting organizations that expand the wellbeing of people and planet, transform human views of life and the world into one of interrelatedness, meaning, and cooperation, and promote holistic approaches in all spheres of human life that nourish the flourishing of all.