Episode #31 – Zack Walsh: Relational Commoning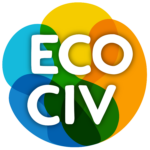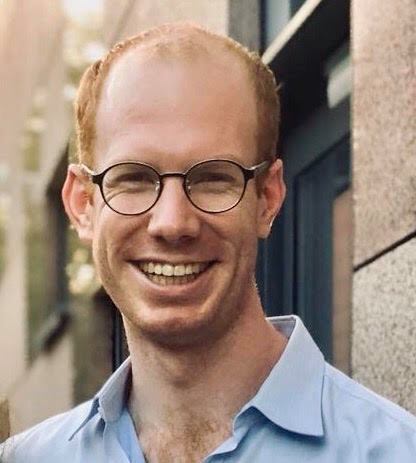 Jeremy Fackenthal speaks with Zack Walsh, who works at the One Project as a senior researcher of economics and governance. The One Project is a recently launched think-tank that is rooted in relational ways of thinking about ecology, economics, democracy, and more. Their research focuses on "how to create practical, equitable systems that align and enable the flourishing of humanity with the rest of life." Jeremy talks with Zack about his work with the One Project, and about his interest in the ideas of commoning and the commons—which is to say, democratized pools of resources that are accessible to all members of society. The idea of the commons encompasses both natural and cultural resources—from air, earth, and water, to art, music, and digital information. Zack helps us gain a clearer understanding of this idea, how it relates to relational philosophy, bioregional planning, ecological civilization studies, and where commoning is happening on the ground today.
If you enjoy this podcast and value the many other projects that EcoCiv is engaged in, please consider making a donation at ecociv.org/donate.
You can listen to this episode by subscribing to the show through many popular podcast apps.
Music Credit: "lax" by Fascinating Earthbound Objects
License//Song Link
Please follow and like us: