Episode #23 – Kelli Archie: Climate Change Adaptation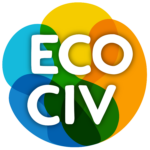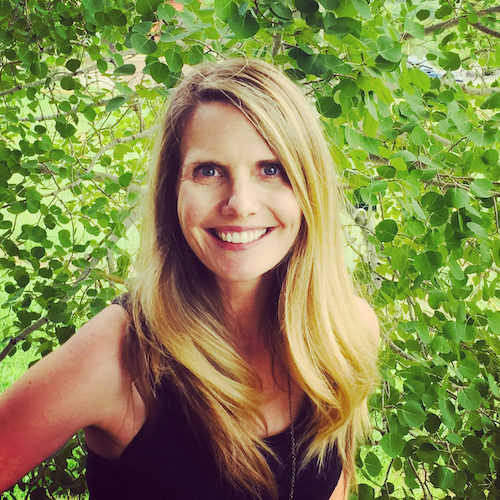 Philip Clayton speaks with Dr. Kelli Archie, who is an environmental social scientist and senior research specialist at EcoCiv. Kelli's research interests focus mainly on climate change adaptation, specifically on reconciling the supply and demand of climate information, how attitudes and beliefs about climate change affect adaptation decisions, household-level adaptation decisions in vulnerable areas, and overcoming barriers to adaptation planning and hurdles to implementation. Philip talks with Kelli about her work on climate adaptation, how it relates to the concept of ecological civilization, the need to be realistic—but not alarmist—about climate change, how she responds to Jem Bendell's notion of Deep Adaptation, and what gives her hope.
If you enjoy this podcast and value the many other projects that EcoCiv is engaged in, please consider making a donation at ecociv.org/donate.
You can listen to this episode by subscribing to the show through many popular podcast apps.
Music Credit: "lax" by Fascinating Earthbound Objects
License//Song Link
Please follow and like us: