Episode #24 – Ernst Conradie: Ecotheology & the Global Water Crisis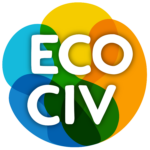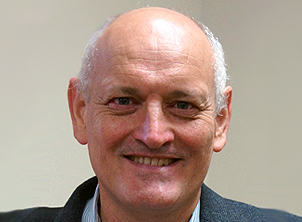 Philip Clayton speaks with Ernst Conradie, who is senior professor of religion and theology at the University of Western Cape in South Africa. Ernst is also one of the task team conveners for the first W12 Congress: a meeting of cities from around the world to address the escalating global water crisis. This event—which EcoCiv is helping to organize—will be held in January 2020 in Cape Town, South Africa, and aims to be the first of a global movement featuring the major work of city governments facing water crises. In his conversation with Philip, Ernst talks about the water crisis in Cape Town and his leadership role for the W12 conference. They also discuss Ernst's vocation as an ecotheologian, integrating social justice and environmental politics, Christian environmentalism from the 20th century to the present, and why he remains hopeful in the face of the climate crisis.
If you enjoy this podcast and value the many other projects that EcoCiv is engaged in, please consider making a donation at ecociv.org/donate.
You can listen to this episode by subscribing to the show through many popular podcast apps.
Music Credit: "lax" by Fascinating Earthbound Objects
License//Song Link
Please follow and like us: