Episode #22: Jason W. Moore: The Capitalocene, World-Ecology, and Planetary Justice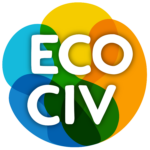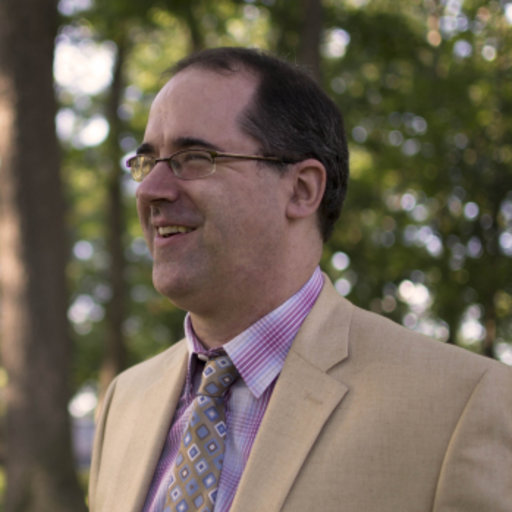 EcoCiv's podcast manager, Austin Roberts speaks with Jason W. Moore. Jason is an environmental historian and historical geographer at Binghamton University, and the author of 2015's Capitalism In the Web of Life: Ecology and the Accumulation of Capital. He also edited the 2016 book, Anthropocene or Capitalocene?, and with Raj Patel, he co-authored the 2017 book, A History of the World in Seven Cheap Things. Throughout this conversation, Austin and Jason explore many of the major themes and ideas that Jason has developed across his published writings. They begin by discussing Jason's major critique of capitalism as a world-ecology, which he argues depends on a practice of "cheapening nature." They also talk about Jason's recent critique of mainstream environmentalism, modernity's violent split between Civilization and Savagery, putting relational philosophies to work, the Anthropocene/Capitalocene debate, the collapse of capitalist civilization, and what gives him hope.
Relevant Links:
If you enjoy this podcast and value the many other projects that EcoCiv is engaged in, please consider making a donation at ecociv.org/donate.
You can listen to this episode by subscribing to the show through many popular podcast apps.
Music Credit: "lax" by Fascinating Earthbound Objects
License//Song Link
Please follow and like us: