Episode #36 – Vandana Shiva: Changing Global Food Systems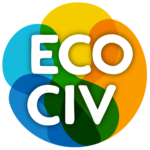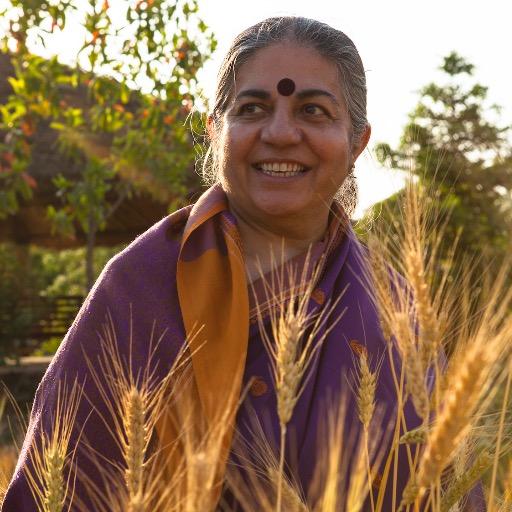 You can also listen to this episode on Spotify, Apple Podcasts, and YouTube.
Andrew Schwartz talks with Vandana Shiva about why the world's farmers are going hungry. Vandana is an internationally renowned author, scientist, and activist whom Forbes Magazine identified as one of the 7 most powerful women on the globe. In this deep dive discussion on the complex web of political, economic, educational, scientific, agricultural, and social issues, Vandana connects the dots that frame a broken food system and explains new possibilities for moving toward an ecological civilization.
We bring you today's episode in partnership with One Project, which is a non-profit initiative working globally with communities to design, implement, and scale new forms of governance and economics that are equitable, ecological, and effective. The focus of this episode—along with several others to follow over the coming months—is to elevate themes of the recent book, The New Possible through a series of dialogues on global systems change. The book is available for purchase in print, digital and audio.
Music Credit: "lax" by Fascinating Earthbound Objects
License//Song Link
Please follow and like us: