Episode #35 – Salva Dut: Water for South Sudan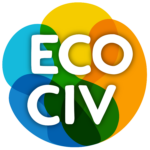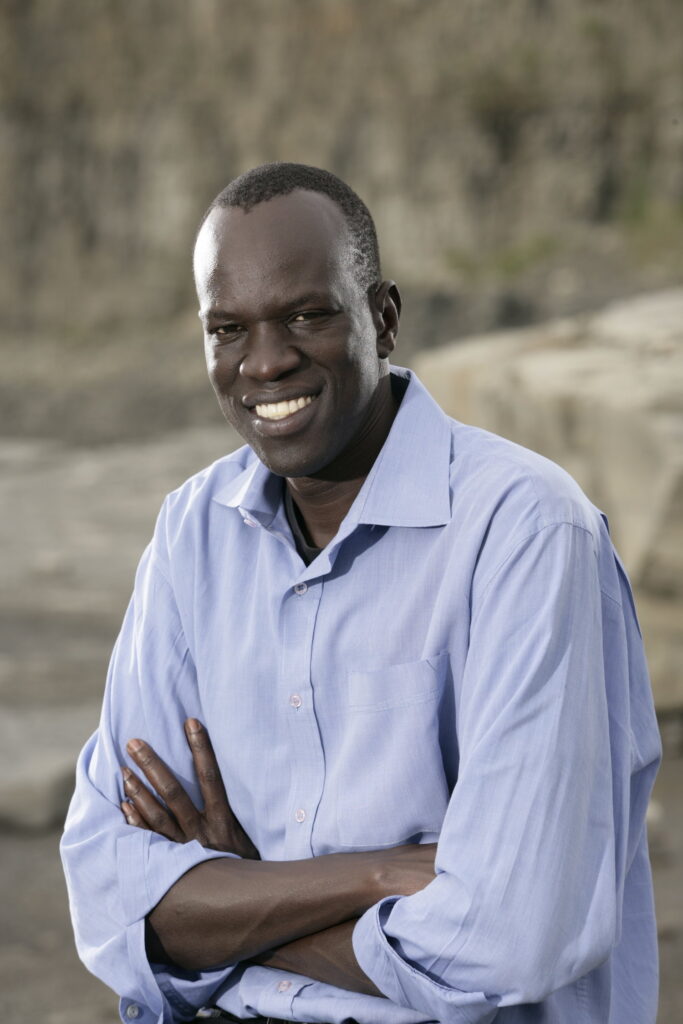 Ellie Leaning speaks with Salva Dut, who is the founder and chief strategy director for Water for South Sudan. Salva was born in a rural village in southwestern Sudan to the Dinka tribe. At 11 years old, the Sudanese Civil War reached his village and separated Salva from his family. He joined thousands of boys, famously known as the "Lost Boys," on their journey by foot to seek safety in refugee camps in Ethiopia and Kenya. After living in refugee camps for 10 years, Salva was given the opportunity to move to the United States, where he was embraced by a family in Rochester, New York. Several years later, Salva learned that his father was still alive in Southern Sudan but was suffering with disease caused by waterborne parasites. His father's illness inspired Salva to help both his father and his country by bringing clean water to those in need. This was the beginning of Water for South Sudan, which provides sustainable and innovative solutions to water insecurity in one of the most underdeveloped and challenging parts of the world.
In this episode, Ellie talks with Salva about his work with Water for South Sudan, why he decided to focus on water as a key environmental and social issue, how water can be a conflict mitigator in the world today, and many other topics.
Note: Salva is speaking with Ellie from South Sudan. As such, there were some issues with the audio recording during this interview.
If you enjoy this podcast and value the many other projects that EcoCiv is engaged in, please consider making a donation at ecociv.org/donate.
Music Credit: "lax" by Fascinating Earthbound Objects
License//Song Link
Please follow and like us: