EcoCiv Podcast #19 – Manda Brookman: Extinction Rebellion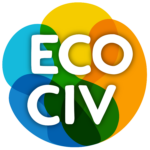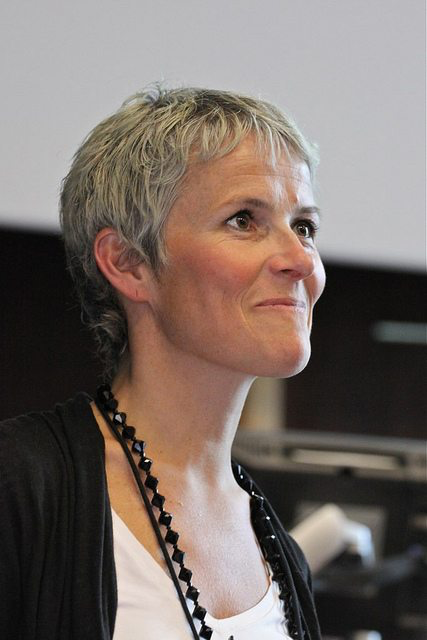 Jeremy Fackenthal speaks with activist and social entrepreneur, Manda Brookman about Extinction Rebellion. Those of you who follow EcoCiv on Facebook, Instagram, or Twitter will already have some familiarity with Extinction Rebellion, as we often share news stories about the important work that they are doing. Extinction Rebellion describes itself as "an international movement that uses nonviolent civil disobedience in an attempt to halt mass extinction and minimize the risk of social collapse." In the conversation that follows, Jeremy talks with Manda about the larger aims of the movement, its firm commitment to nonviolent activism, Manda's personal experiences with Extinction Rebellion, how others can join the movement, why she believes "everything must change" if we are to avoid collapse, and where she finds hope in the midst of intensifying planetary crises.
NOTE: Please be aware that there were a number of audio issues while recording this conversation, including occasional background noise and problems with the internet connection, which unfortunately caused Manda's voice to cut out at certain points. However, we have done our best to repair the audio as much as possible during the editing process.
Manda's Recommended Resources:
If you enjoy this podcast, you can help support the work that we are doing by making a donation at ecociv.org.
You can listen to this episode by subscribing to the show through many popular podcast apps.
Music Credit: "lax" by Fascinating Earthbound Objects
License//Song Link
Please follow and like us: