EcoCiv Podcast #18 – Eileen Crist: Restoring Abundant Earth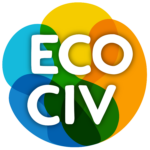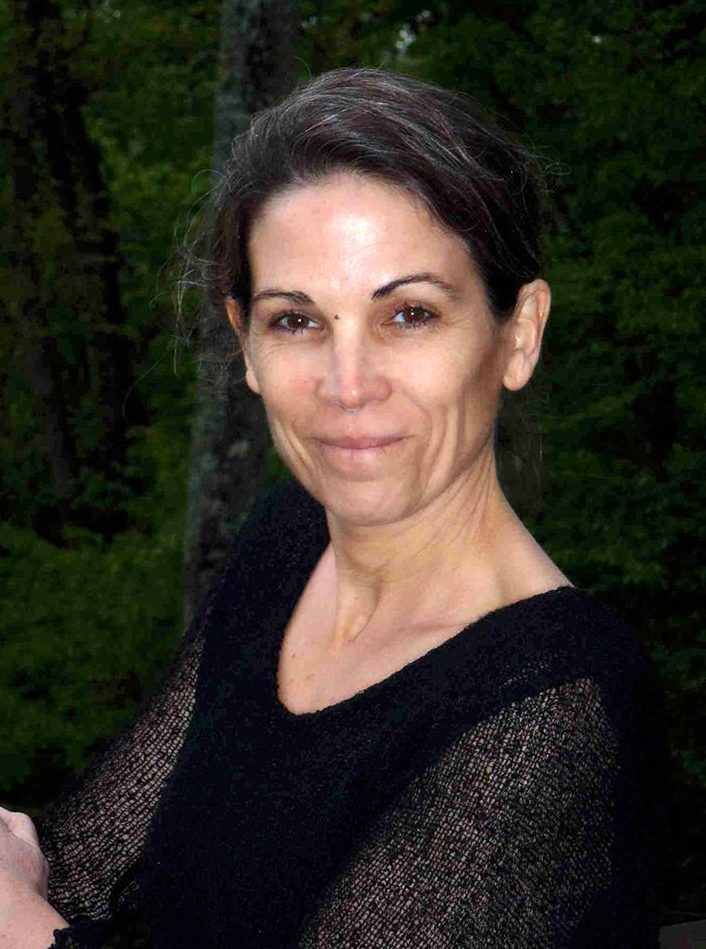 Jeremy Lent returns to the podcast to host a fascinating dialogue with Eileen Crist. As listeners of this podcast will recall, Jeremy is a well-known author and a leading theorist of ecological civilization. He was a previous guest on episode 2 and episode 13, so be sure to check those out if you haven't already done so. Eileen is associate professor in the Department of Science, Technology, and Society at Virginia Tech, and she is the author of a number of books. In her contribution to the 2016 edited volume, Anthropocene or Capitalocene?, Eileen developed a sharp critique of popular Anthropocene discourses, and she went on to suggest Thomas Berry's idea of an Ecozoic Era as a way to inspire thinking beyond human-centeredness and towards a flourishing ecological future. These kinds of concerns about the power of language to shape our practices and about the need to imagine alternative planetary futures are present in Eileen's most recent work, Abundant Earth: Toward an Ecological Civilization, which was published earlier this year by the University of Chicago Press.
In this important new book, Eileen closely examines the current biodiversity crisis and identifies its primary drivers—which she summarizes as "human expansionism" and the "human supremacy complex." She argues that moving beyond these drivers requires scaling down the human enterprise while also pulling back from nature to protect and restore vast ecosystems. In her wide-ranging discussion with Jeremy, Eileen begins by presenting a clear and compelling summary of her main arguments in the book. Among many other topics, they talk about the relationship between climate change and the extinction crisis, why human nature isn't to blame for the ecological crisis, Eileen's critique of the global capitalist economy, and her vision for moving toward an ecological civilization.
If you enjoy this podcast, you can help support the work that we are doing by making a donation at ecociv.org.
You can listen to this episode by subscribing to the show through many popular podcast apps.
Music Credit: "lax" by Fascinating Earthbound Objects
License//Song Link
Please follow and like us: