EcoCiv Podcast: Episode 2 – Jeremy Lent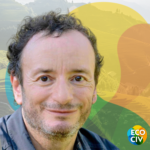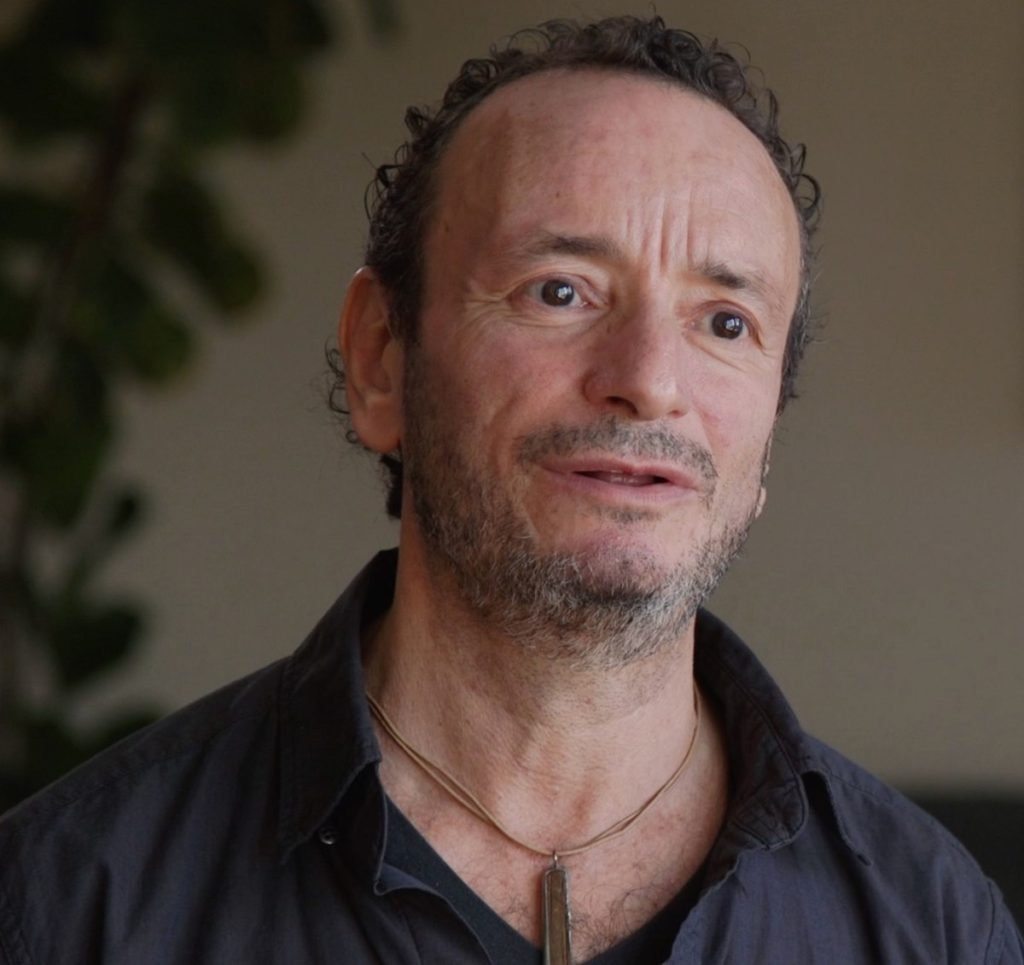 For this week's episode, Andrew Schwartz speaks with Jeremy Lent, who is a writer and public intellectual. He is the author of the award-winning book, The Patterning Instinct, which traces how different cultures patterned meaning into the universe and how that has affected history. Guardian journalist George Monbiot called it "the most profound and far-reaching book I have ever read." Jeremy is also the founder of the nonprofit Liology Institute, which aims to foster a worldview that could enable humanity to thrive sustainably, integrating modern systems science, traditional East Asian spirituality, and an ecological sensibility. He has a fantastic blog at patternsofmeaning.com, where he recently wrote a critique of Yuval Harari's ideas about modern civilization, and another of Steven Pinker's views on human progress. In this conversation, Andrew talks to Jeremy about how modern patterns of thought drive the global environmental crisis, and about the urgent need for worldviews that enable the formation of sustainable societies. They also discuss the notion of cognitive frames, geoengineering schemes, neoliberalism, what he means by ecological civilization, and why he embraces hope without optimism.
You can listen to this episode by subscribing to the show through many popular podcast apps.
Music Credit: "lax" by Fascinating Earthbound Objects
License//Song Link
Please follow and like us: