EcoCiv Podcast: Episode 3 – Isabella Alexander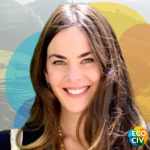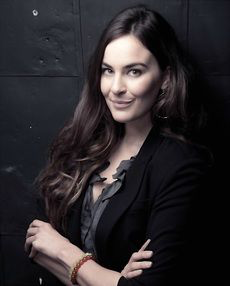 EcoCiv's executive vice president, Andrew Schwartz talks with the anthropologist Isabella Alexander. They have a fascinating conversation about Isabella's important work on issues relating to transnational migration, her current projects as a writer and documentary filmmaker, how migration issues intersect with global climate disruption, and how she finds hope while raising awareness about complex systemic injustices. This conversation was recorded at the Parliament of the World's Religions in Toronto, where EcoCiv organized a major track exploring issues of religion and justice.
Visit Isabella Alexander's website or Twitter for more information about her work, and Small World Films to learn about her documentary film, The Burning.
You can listen to this episode by subscribing to the show through many popular podcast apps.
Music Credit: "lax" by Fascinating Earthbound Objects
License//Song Link
Please follow and like us: