EcoCiv Podcast #20 – Michael Hogue: 'Democracy for an Uncertain World'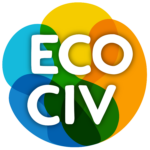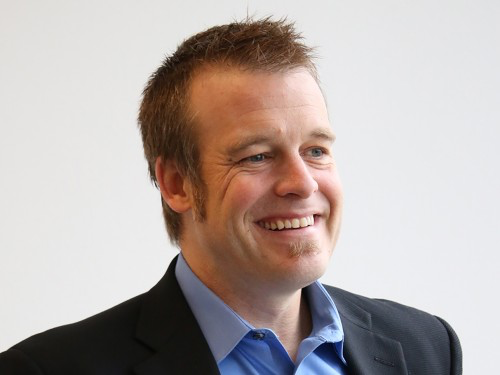 Jeremy Fackenthal speaks with philosopher and religious ethicist Michael Hogue about his work on political theology and the Anthropocene. Michael's most recent book is titled American Immanence: Democracy for An Uncertain World, which was published in 2018 by Columbia University Press. Michael is a creative and rigorous scholar who has an impressive ability to work across numerous academic disciplines, including the natural sciences, philosophy, and more. Jeremy talks with Michael about a number of the key concepts developed in American Immanence, including the Anthropocene Paradox, Climate Wickedness, and Resilient Democracy. Among many other topics, they also discuss process philosophy and theology, the notions of deep adaptation and deep transformation, and where he finds hope in the present.
If you enjoy this podcast, you can help support the work that we are doing by making a donation at ecociv.org.
You can listen to this episode by subscribing to the show through many popular podcast apps.
Music Credit: "lax" by Fascinating Earthbound Objects
License//Song Link
Please follow and like us: