The Institute for Ecological Civilization promotes civilizational change for the long-term wellbeing of people and the planet.
What We Do: Core Focus Areas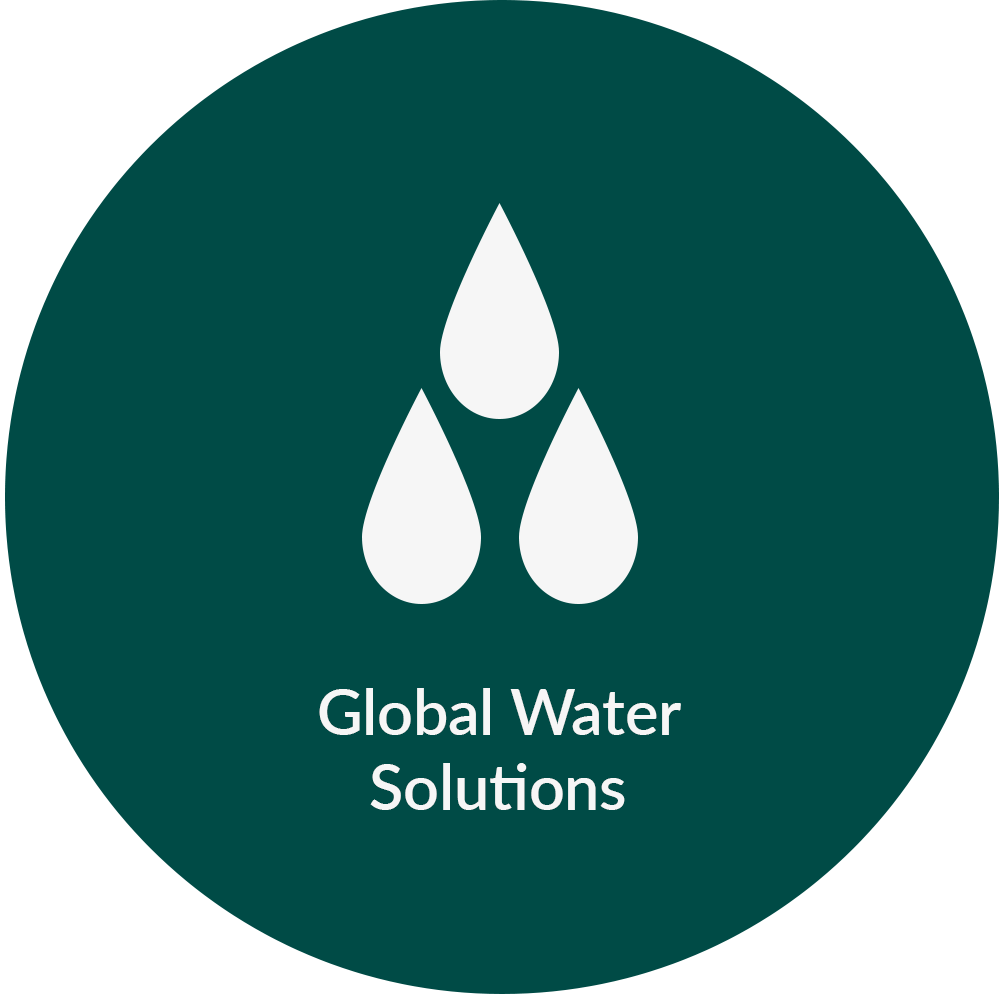 We work to connect, catalyze and incubate urban water solutions globally.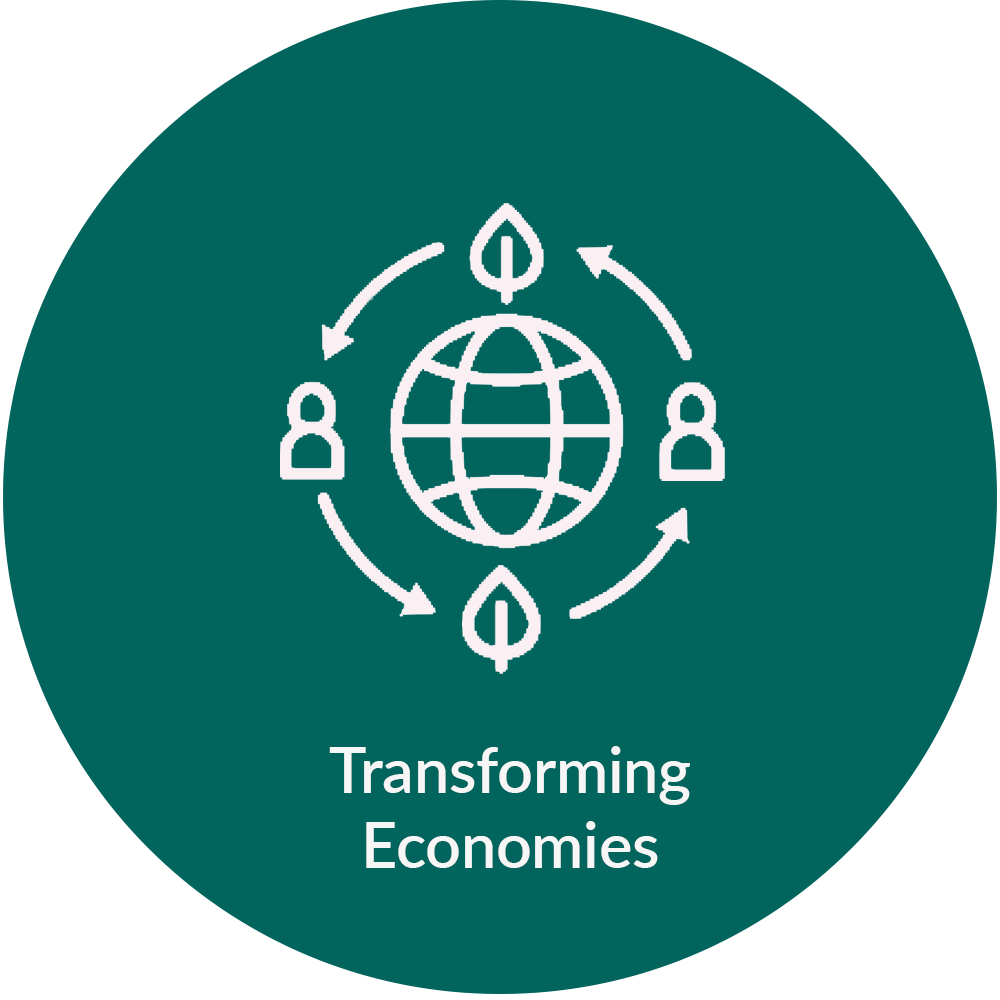 We work with global networks to transform economic systems in favour of human and ecological wellbeing.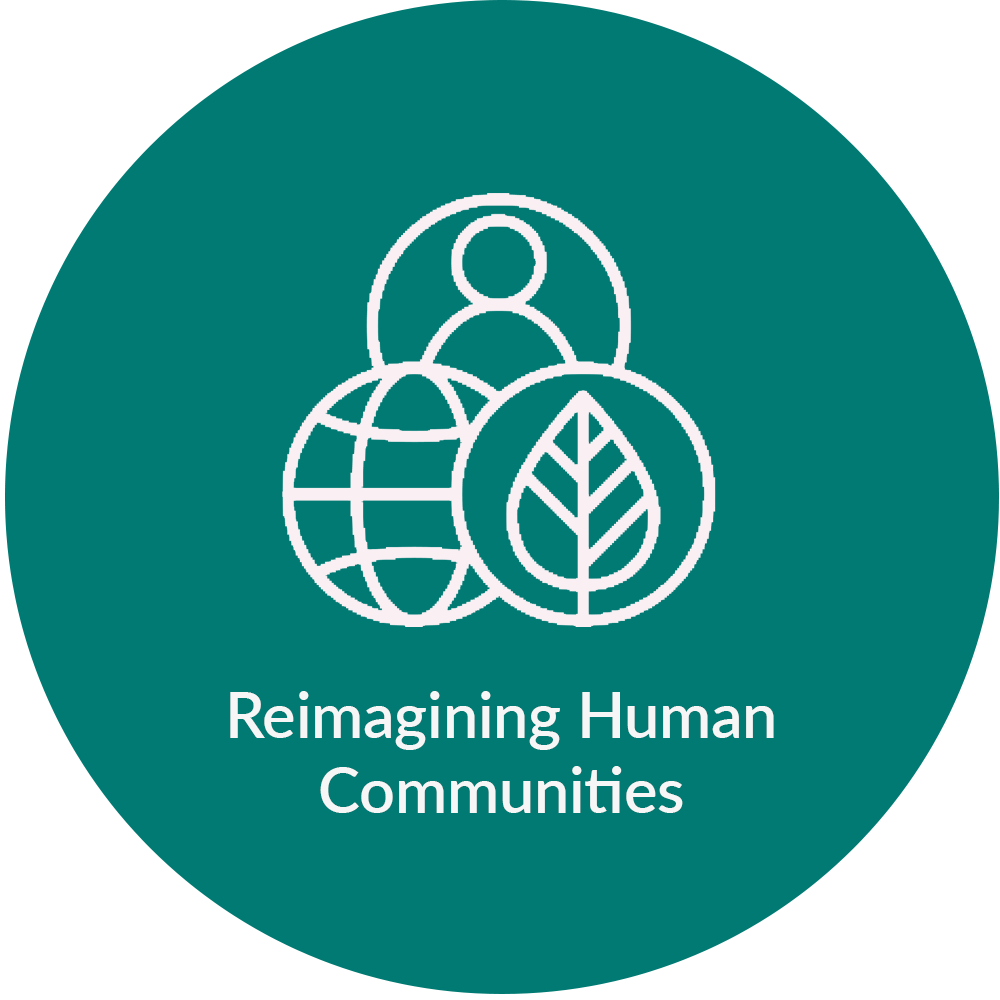 We reimagine human communities to build more interconnected systems.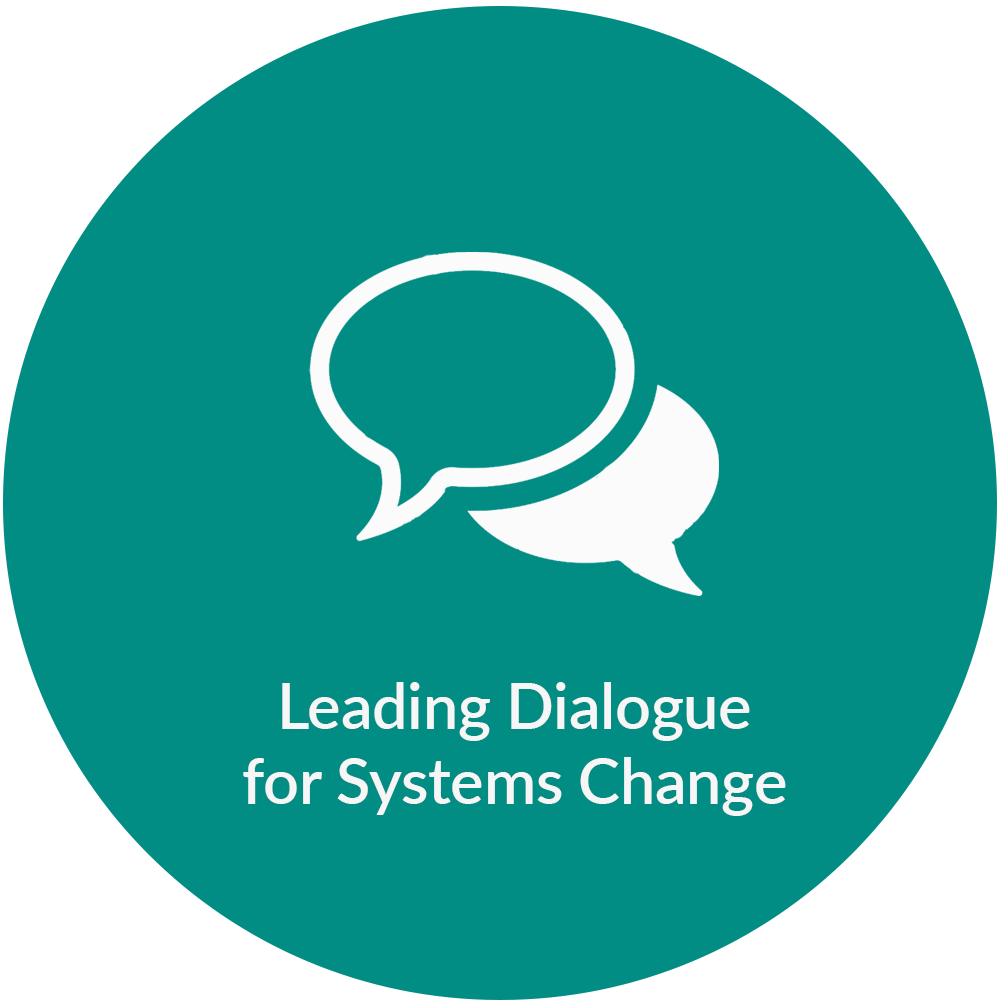 We build networks with thought leaders and experts worldwide to solve root causes of complex social and environmental challenges.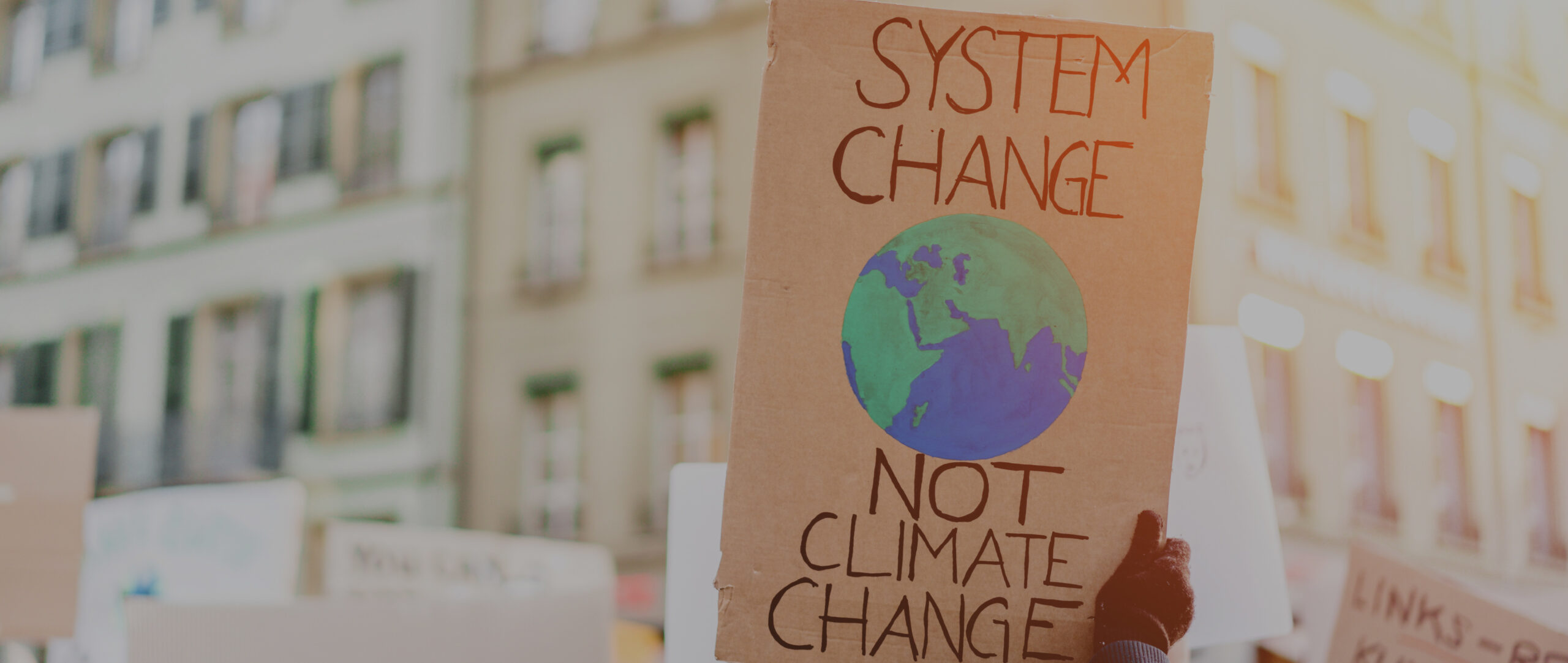 We Stand for Racial Justice
Dismantling institutional racism is not peripheral; it's an integral part of building ecological civilizations. We join the ongoing protests demanding justice for George Floyd, Breonna Taylor, Ahmaud Arbery, and countless others, and an end to the violence against Black bodies.  We echo their urgent call to find ways that our various organizations and movements can do more to integrate anti-racism into our programming and to actively stand up for racial justice.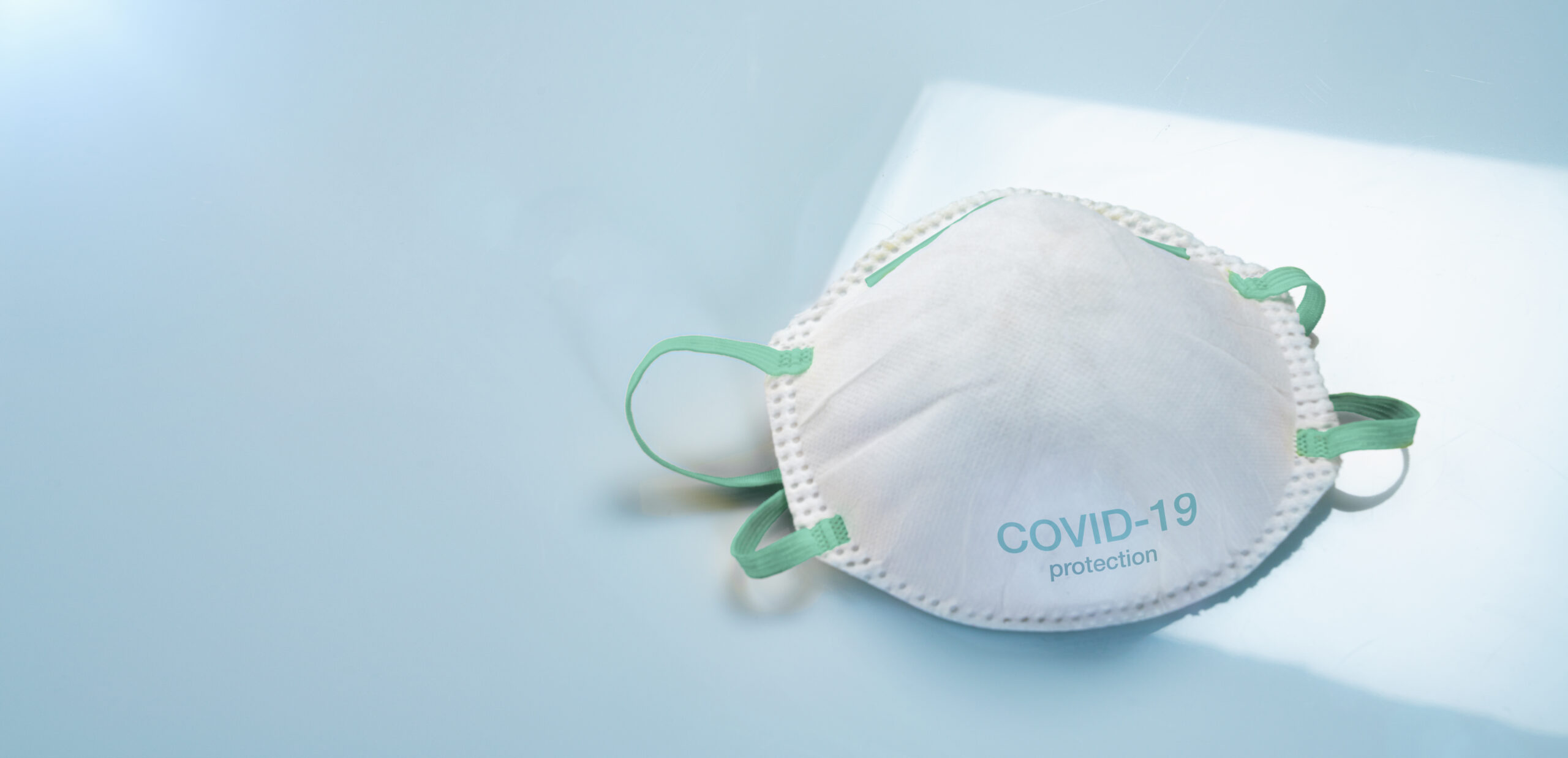 Resources on COVID-19
At EcoCiv, we recognize the severity of this pandemic and the need for swift action. The COVID-19 crisis has exposed the failure of predominant political, economic, and social systems.  Because of this, we remain more committed  than ever to finding long-term solutions by addressing underlying causes to complex and interconnected problems.
Writings on Ecological Civilization
Latest posts on our blog from our staff
Creating solutions for the wellbeing of people and the planet
Ecological Civilization in Conversation
Feature Episodes from the EcoCiv Podcast