Rethinking the Urban-Rural Relationship
To begin the process of bridging the urban-rural divide through the lens of a bioregional, medium-term time frame, EcoCiv has begun a multi year project titled Rethinking the Urban-Rural Relationship. This program will include a series of local events in cities and towns across North America and will expand to include multi-city and eventually multi-national conversations that address the urban-rural relationship from a global perspective.
Sunday, September 15 - Middlebury College  -Bread Loaf Campus
When we think about the critical issues associated with the environmental crisis and our survival, what immediately comes to mind are things such as the warming temperatures, rising sea levels, and the decimation of our biodiversity. But there is another issue that will also play a deciding role in our quality of life going forward, depending on how we respond to it: the urban-rural divide.
Join Vermont leaders and community partners in agriculture, education, business, the non-profit sector and civic organizations from acros the state in creating a long term plan for a sustainable Vermont.  Lt. Gov. David Zuckerman, along with State Senators and Representatives, will participate in the discussion.
Charette Style Teams
Iterative Problem Solving
Interdisciplinary Teams
Long-Term Visionary Thinking
Local/Global
Urban/Rural
Bioregional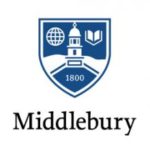 Middlebury College
Environmental Affairs and Environmental Studies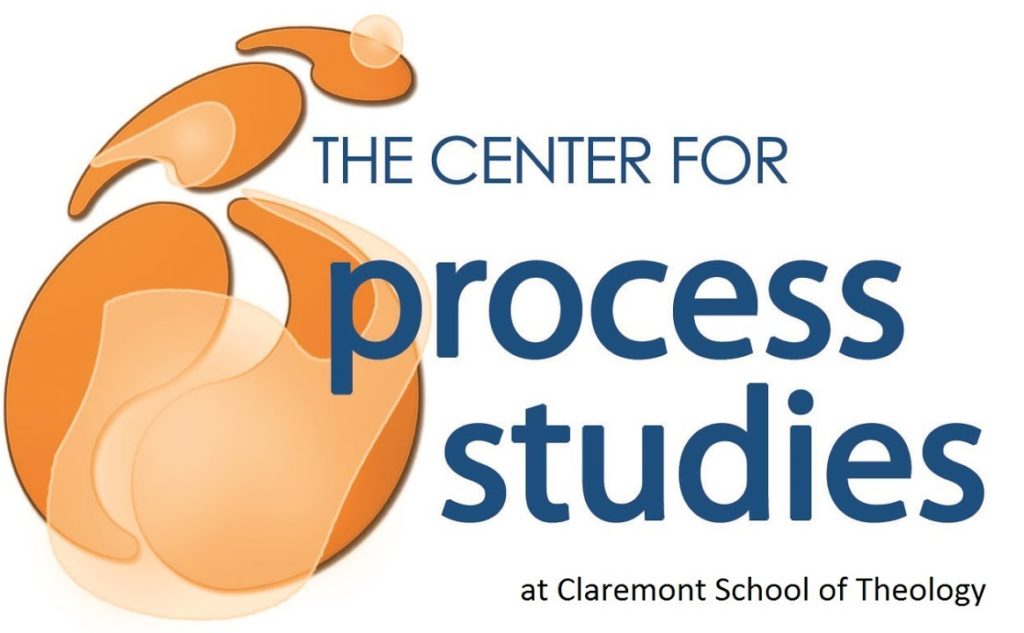 Center for Process Studies at Claremont School of Theology
For more information on the Vermont 2050 event or the Urban-Rural project,
contact Jesse Knapp at jknapp@ecociv.org
Sunday, September 15, 2019
9:00am - 4:30pm, The Barn @ the Middlebury Bread Loaf Campus
8:30-9:00am                       
9:00am
9:45am                                   
10:35am
10:50am                               
12:00-1:00pm                    
1:00pm
2:10pm
3:00pm
3:15pm
4:30pm
Check-in and continental breakfast
Welcome and Introductions 
Short talks by
      John Elder, Middlebury College
     Andrew Schwartz, EcoCiv
The State of Sustainable Planning
Short talk by 
      David Zuckerman, Lt. Gov. of Vermont         
Facilitated discussions by sector
Coffee & water break
Bioregional Perspectives
Short talks by 
     Judy Dow, Abenaki educator
    Marc Lapin, Middlebury College
Backcasting exercise by sector
Lunch
Cross-Sector Collaboration
Short talk by 
      Ruah Swennerfelt, Transition Charlotte
Backcasting exercise in cross-sector groups
Roadmap to the Future
Short talks by 
      Jon Erickson, University of Vermont
     Susan Smiley, Food justice community leader
Facilitated discussions on next steps
Coffee & water break
Summarizing and Moving Forward
Presentation from graphic recorder Karina Branson
Closing discussions
Beer & cheese happy hour