Drinking Water for Today and Tomorrow: South Sudan's National Training Program
African countries such as South Sudan contribute the least amount of global greenhouse gas emissions but disproportionately feel the effects of climate change. Last year, floods in the country affected and displaced more than 630,000 people. Nhial Tiitmamer, from The Sudd Institute in Juba, writes that "the main climate shocks have been droughts and floods, which have been wreaking havoc to livelihoods and food security; peace and security; and sustainable development." As the effects of climate change worsen, the South Sudanese people need water infrastructure and services to work for them.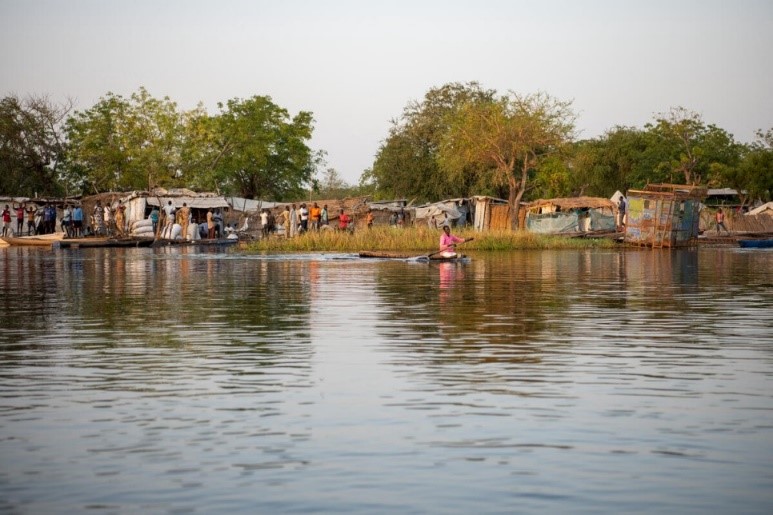 To discuss the challenges and potential solutions facing the water sector in South Sudan, more than 20 professionals from the government, INGOs, academia, and the private sector came together in 2021 for a virtual roundtable workshop as part of the W12+ South Sudan Hub. Through facilitated conversations, stakeholders designated a national training facility as a major priority. Water management is "especially dependent on strong capacity," according to researchers from the UNESCO-IHE Institute of Water Education, and "since the mid-1990s, it is no longer funding that is the main hindrance to progress, but poor capacity." However, according to researchers, the vast majority of overseas development aid does not go towards education and training.
There is a clear need to address the gap in training for strengthening the water sector in South Sudan. Manon David Awan, Project Manager for Water for South Sudan, explains that "water yards and handpumps are frequently prone to breakage" and equipment is unable to be rehabilitated due to a shortage of pump mechanics and those trained in electromechanical skills. In fact, a 2019 research study analyzed an online dataset of nearly 5,000 handpumps in South Sudan and found that 20% were recorded as non-functional. According to Simon Riek, Program Manager for Water for South Sudan, "The water sector in South Sudan has inadequate qualified trained professionals in the water sector who are able to solve water related issues."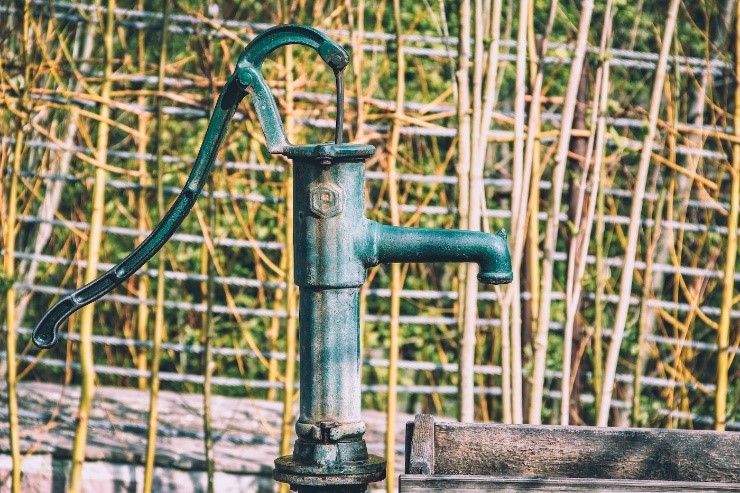 In response to this need and to the roundtable workshop, the W12+ South Sudan Hub is pleased to announce the creation of the Water Institute, the nation's first training program to develop technical skills for monitoring drinking water quality. With the support and assistance of the Ministry of Water Resources and Irrigation, the Water Institute will offer a 4-week pilot module on "Water Quality for Climate Adaptation'' at the beginning of 2023. Water for South Sudan will oversee the Water Institute, with David Awan as Project Manager, and with assistance from W12+ Programs via the Institute for Ecological Civilization and SOS NPO.
Ahead of the launch of the Water Institute, we invite you to be a part of this effort to strengthen water management in South Sudan. We are actively seeking both technical and financial inquiries and contributions. If you are able to offer your time or resources, please contact Dacotah-Victoria Splichalova at dsplichalova@ecociv.org. We also invite you to learn about the history of South Sudan through this brief historical summary of colonization and conflict in the country.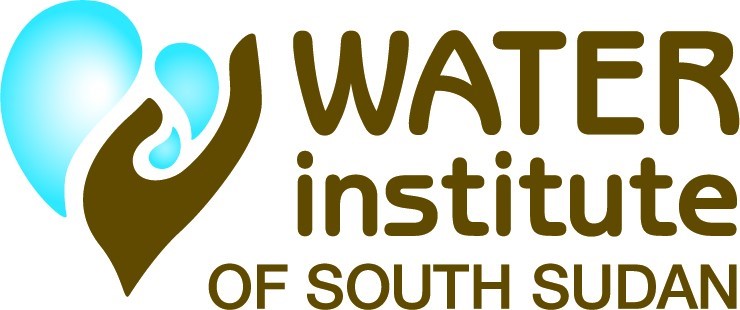 Blog article originally published on W12+ Programs' Medium page, where you can learn more about the work to promote and sustain water security.
Please follow and like us: