Episode #41 – Tim Jackson: Postcapitalism, Post Growth, & the Future of Work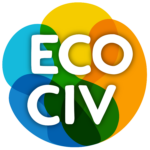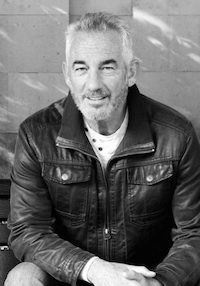 Andrew Schwartz talks with Tim Jackson about post capitalism, post growth economies, and the future of work for the long-term wellbeing of people and the planet. Tim is an ecological economist and writer, Director of the Centre for the Understanding of Sustainable Prosperity (a multidisciplinary research centre which aims to understand the economic, social and political dimensions of flourishing as human beings on a finite planet). Tim has worked closely with the UK Government, the United Nations, the European Commission, numerous NGOs, private companies and foundations to bring economic and social science research into sustainability. Perhaps best known for his ground-breaking book Prosperity without Growth, his most recent book, Post Growth: Life After Capitalism is described as a manifesto for system change and an invitation for deeper conversation about the nature of the human condition.
We bring you today's episode in partnership with One Project, which is a non-profit initiative working globally with communities to design, implement, and scale new forms of governance and economics that are equitable, ecological, and effective. The focus of this episode—along with several others to follow over the coming months—is to elevate themes of the recent book, The New Possible through a series of dialogues on global systems change. The book is available for purchase in print, digital and audio.
Music Credit: "lax" by Fascinating Earthbound Objects
License//Song Link
Please follow and like us: