Episode #40 – Michael Steger: The Psychology of Wellbeing: Meaning & Work in an Ecological Civilization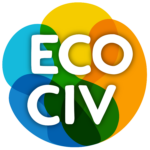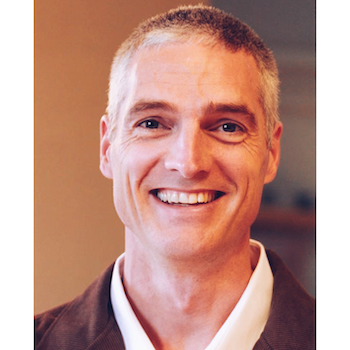 Andrew Schwartz talks with Michael Steger about the intersection of psychology and economy for an ecological civilization—that is, reframing work for the long-term wellbeing of people and the planet. Mike is the Founder and Director of the Center for Meaning and Purpose, and a Professor of Psychology at Colorado State University. He also serves as an Extraordinary Professor at North-West University in South Africa. His research focuses on wellbeing and meaning in life, psychological predictors of physical health and health-risk behaviors, as well as facilitators and benefits of engaging in meaningful work.
We bring you today's episode in partnership with One Project, which is a non-profit initiative working globally with communities to design, implement, and scale new forms of governance and economics that are equitable, ecological, and effective. The focus of this episode—along with several others to follow over the coming months—is to elevate themes of the recent book, The New Possible through a series of dialogues on global systems change. The book is available for purchase in print, digital and audio.
Music Credit: "lax" by Fascinating Earthbound Objects
License//Song Link
Please follow and like us: