Episode #38 – Richard Dunne: Education, Food, & Farming for an Ecological Civilization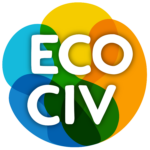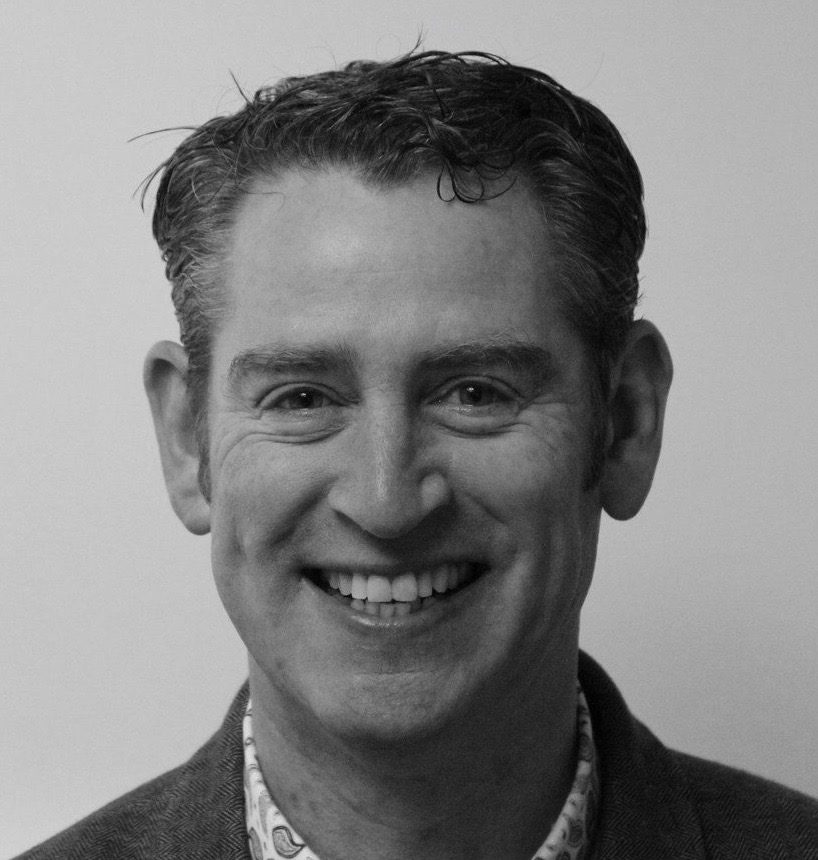 Andrew Schwartz speaks with Richard Dunne. Richard is Director of Education for The Harmony Project at the Sustainable Food Trust in the UK. The Sustainable Food Trust's work on Harmony in food and farming seeks to demonstrate how and why we must put principles of Harmony into practice to accelerate the transition to sustainable food and farming systems that work with nature, rather than against it. Richard has 30 years of experience in teaching and leadership in the education sector. His work in redesigning a curriculum around Nature's principles of Harmony has already begun inspiring the next generation of teachers and children, with the approach to learning already in place in several schools across the UK.
We bring you today's episode in partnership with One Project, which is a non-profit initiative working globally with communities to design, implement, and scale new forms of governance and economics that are equitable, ecological, and effective. The focus of this episode—along with several others to follow over the coming months—is to elevate themes of the recent book, The New Possible through a series of dialogues on global systems change. The book is available for purchase in print, digital and audio.
Music Credit: "lax" by Fascinating Earthbound Objects
License//Song Link
Please follow and like us: