Episode #28 – Julia Watson: Lo-TEK Technologies & Indigenous Knowledge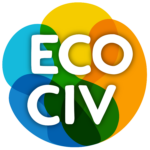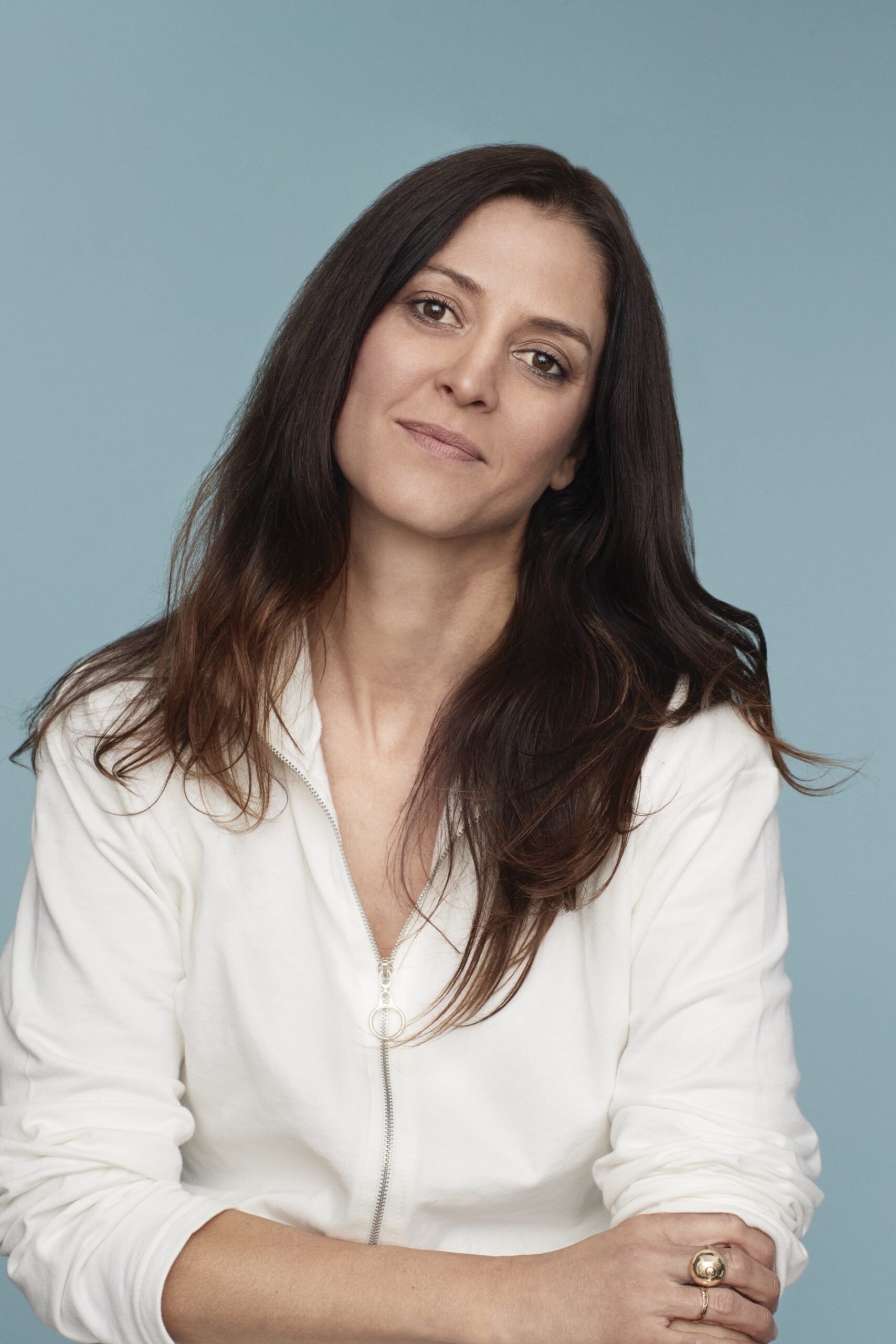 EcoCiv's communications manager, Ebony Bailey speaks with designer, activist, and academic, Julia Watson. Julia is a leading expert on indigenous, nature-based technologies, as profiled in her new book, Lo-TEK, Design by Radical Indigenism. She also teaches Urban Design at Harvard's Graduate School of Design and at Columbia Graduate School of Architecture, Planning and Preservation. Lo—TEK has been featured in Architectural Digest, The Washington Post, The San Francisco Chronicle, The Guardian, CNN, and is an Amazon bestseller for Architecture and Design. Ebony and Julia talk about nature-based technologies for climate resilient design, incorporating indigenous technology in the context of environmental displacement, why the Western model of conservation has in some ways failed us, and about the symbiotic relationship between indigenous knowledge and spirituality.
If you enjoy this podcast and value the many other projects that EcoCiv is engaged in, please consider making a donation at ecociv.org/donate.
You can listen to this episode by subscribing to the show through many popular podcast apps.
Music Credit: "lax" by Fascinating Earthbound Objects
License//Song Link
Please follow and like us: