EcoCiv Podcast: Episode 11 – S. Yael Dennis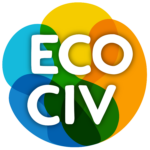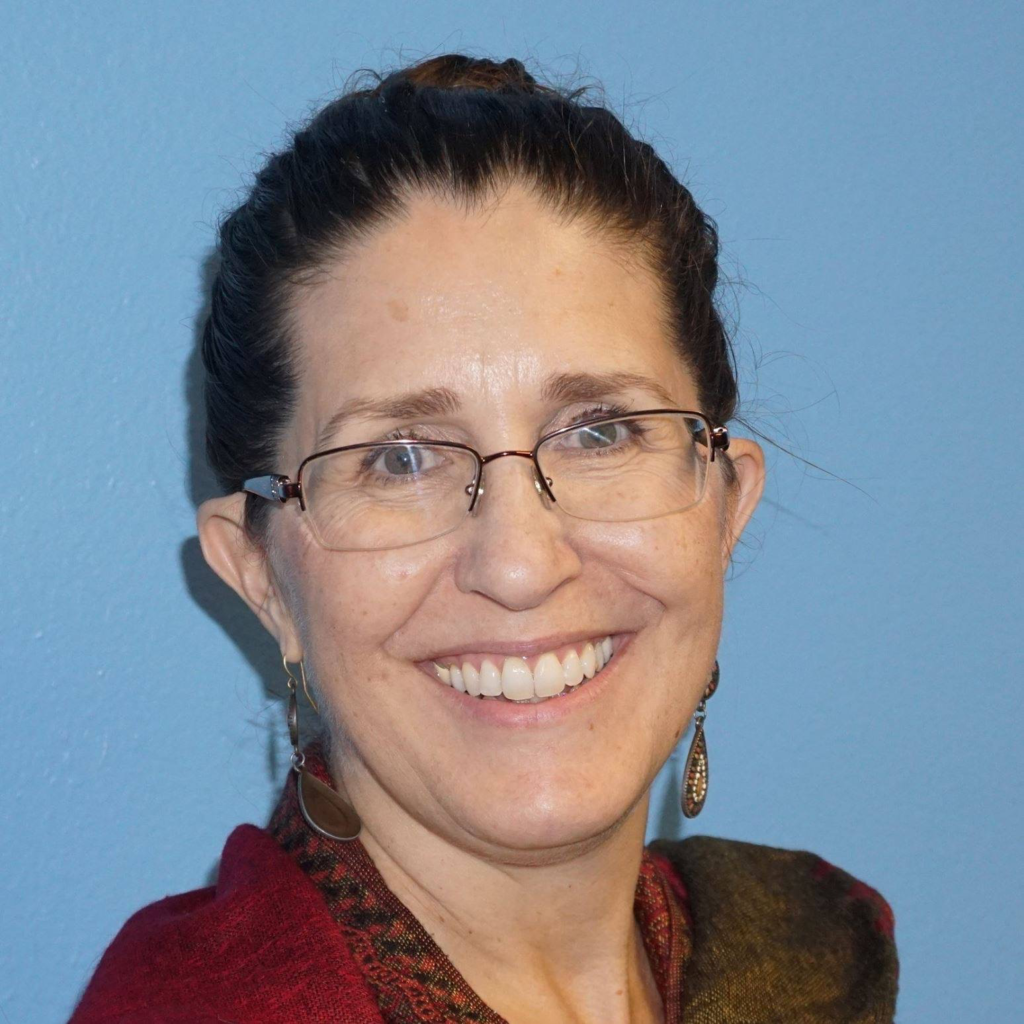 Jeremy Fackenthal talks with Dr. Shelley Yael Dennis about her important new book, Edible Entanglements: A Political Theology of Food. Anyone concerned about food justice and global environmental politics should read this book, which brings together the disciplines and discourses of political theology, new materialism, nutritional science, climate science, and political ecology. Jeremy and Yael have a fascinating conversation about the politics of food, the concept of sovereignty in the work of Carl Schmitt and Giorgio Agamben, the food sovereignty movement, sustainable food systems, Karen Barad's agential realism, Catherine Keller's tehomic theology, and where she sees hope for the future.
If you enjoy this podcast, you can help support the work that we are doing by making a donation at ecociv.org.
You can listen to this episode by subscribing to the show through many popular podcast apps.
Music Credit: "lax" by Fascinating Earthbound Objects
License//Song Link
Please follow and like us: