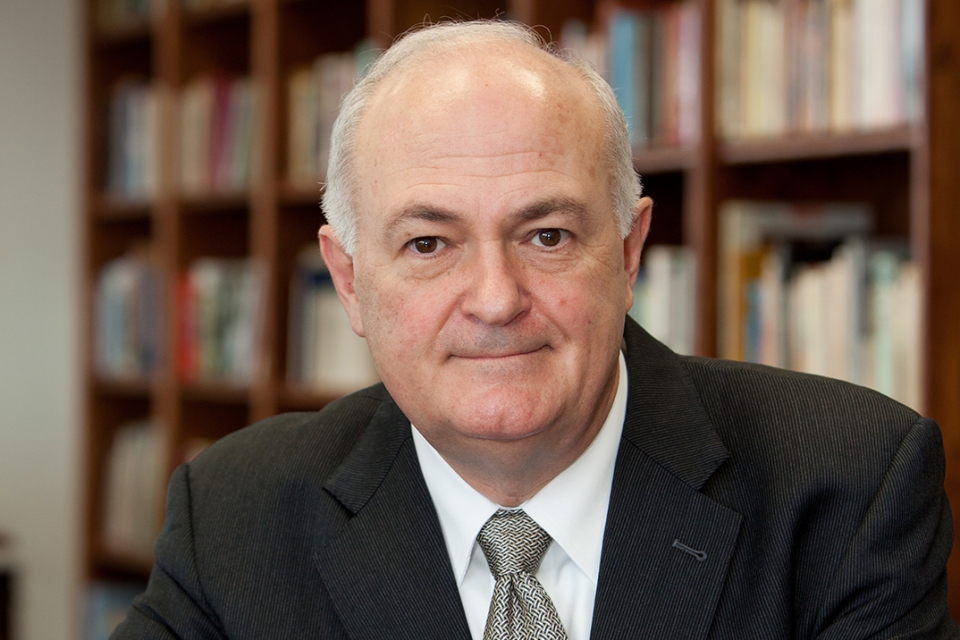 Steven Knapp
Steven Knapp is President and CEO at Carnegie Museums of Pittsburgh. Upon assuming his post in February 2020, one of his primary objectives has been to create a culture of collaboration between the museum's unique mix of offerings, which include the Carnegie Museums of Art and Natural History, Carnegie Science Center, and The Andy Warhol Museum. Another of his primary objectives is to advance diversity and inclusion efforts at the museums, both from an internal and external perspective.
Dr. Knapp is President Emeritus and a former University Professor of English at the George Washington University. A specialist in English Romanticism, literary theory, and the relation of literature to philosophy and religion, Dr. Knapp taught at the University of California, Berkeley before serving as dean of arts and sciences and then provost of the Johns Hopkins University. During his two tenure as GW president (2007-2017), his priorities included enhancing the university's partnerships with neighboring institutions, expanding the scope of its research, strengthening its worldwide community of alumni, enlarging its students' opportunities for public service, and leading its transformation into a model of urban sustainability.
The author of three books and numerous articles, he earned his bachelor's degree at Yale University and his master's and doctoral degrees at Cornell University.
Please follow and like us: