Reforming Farming to Fight Climate Change: An Interview With Michael Pollan
Although agriculture is a large source of global emissions, Pollan suggests it can help reverse climate change.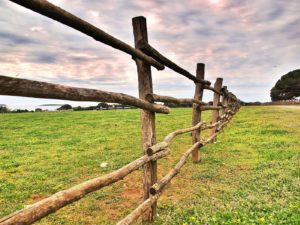 Rene Ebersole: Should we be looking more closely at how the food we eat affects the climate?
Michael Pollan: I think there's a growing recognition that you can't really address climate without looking at the food system. Yet, exactly how you do that, what that means from a policy point of view, is a lot more complicated than regulating coal-fired power plants.
RE: Agriculture is a large source of global warming emissions. Yet you propose that it can help reverse climate change?
MP: We certainly need to mitigate the amount of carbon and methane and nitrous oxide that agriculture adds to the atmosphere, but we can do much more than mitigate, because we can use agriculture to sequester large amounts of carbon. In fact, a third of the carbon in the atmosphere today was originally in the soil. Not in the form of fossil fuels but in the form of soil carbon.
To read the the entire interview, please click here.
Please follow and like us: