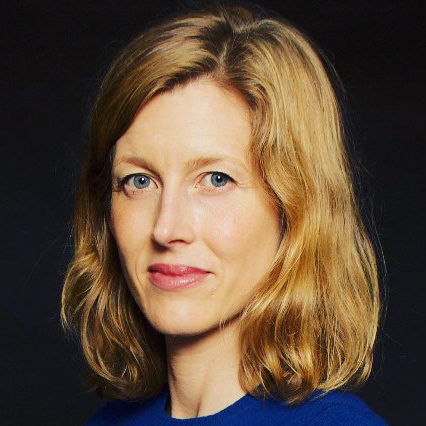 Karenna Gore
Karenna Gore is the founding director of the Center for Earth Ethics (CEE) at Union Theological
Seminary. The Center for Earth Ethics bridges the worlds of religion, academia, policy and
culture to discern and pursue the changes that are necessary to stop ecological destruction and
create a society that values the long term health of the whole community of life. Before
founding CEE, Ms. Gore worked as the director of Union Forum at Union Theological Seminary,
during which she organized a conference called Religions for the Earth, which brought together
over 200 religious and spiritual leaders from around the world to reframe climate change as a
moral issue and galvanize faith-based activism to confront it.
Ms. Gore's previous experience includes work as a lawyer at Simpson Thacher & Bartlett and in
the legal center of Sanctuary for Families, as well as serving as director of Community Affairs for
the Association to Benefit Children (ABC). She has also worked as a writer and is the author of
Lighting the Way: Nine Women Who Changed Modern America. Ms. Gore is a graduate of
Harvard College, Columbia Law School and Union Theological Seminary. She lives in New York
City with her three children and serves on the boards of the Association to Benefit Children
(ABC) and Riverkeeper.
Please follow and like us: