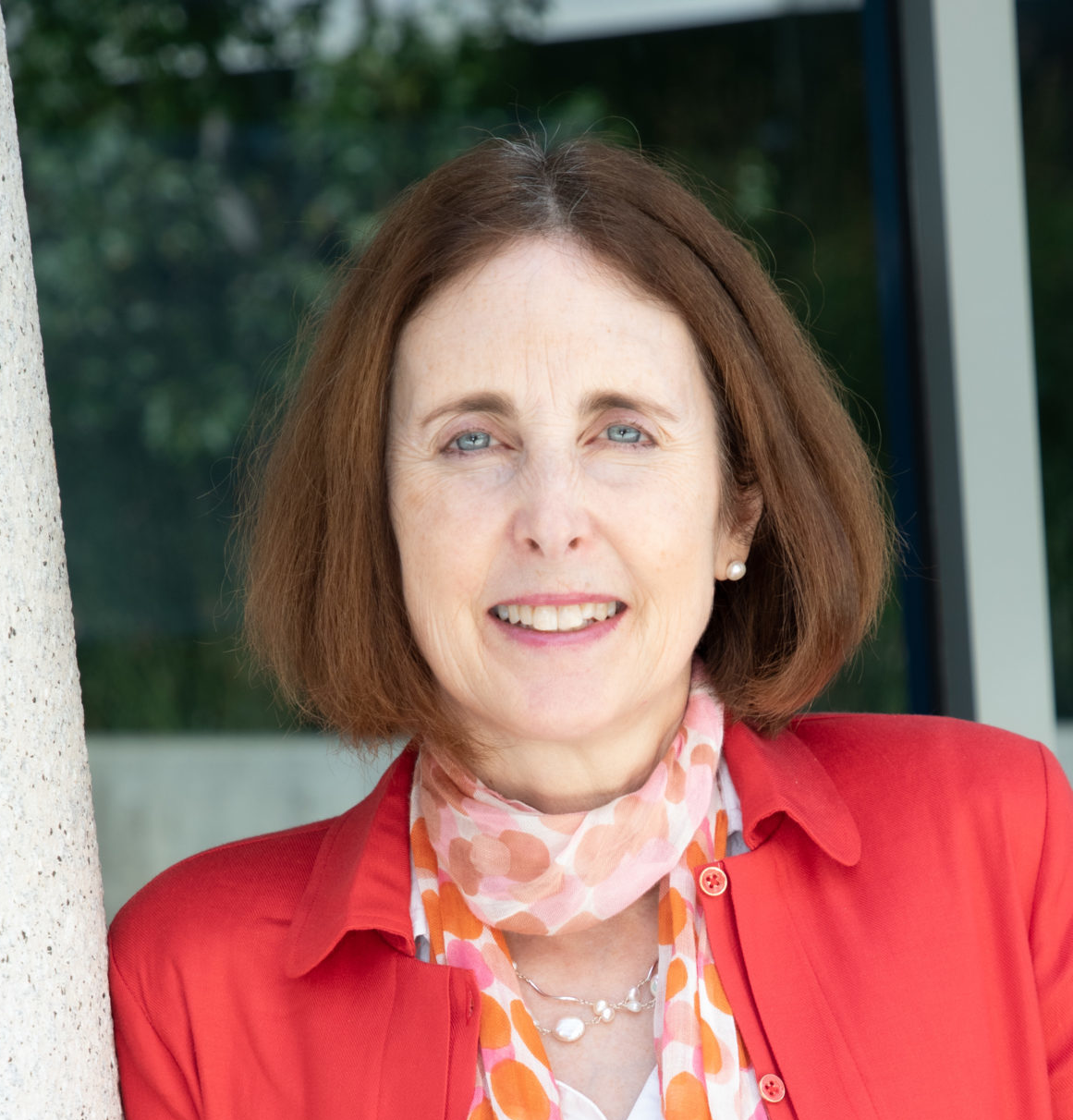 Abigail Abrash Walton
Abigail Abrash Walton serves as faculty in Antioch's Department of Environmental Studies, where she directs the ES Masters of Science program and Advocacy master's degree concentration. Under her leadership, the New England campus developed and advanced its own climate action plan, including significant reductions in electricity usage through low-/no-cost behavior change strategies. Previously, she served as program director for the Robert F. Kennedy Memorial Center for Human Rights and New Hampshire Citizens Alliance and as a Visiting Fellow at Harvard Law School's Human Rights Program.
Abigail chaired the City of Keene's Planning Board (2011-2014) and served on the Steering Committee for the City's Master Plan. Her leadership contributed to the city's adoption of a Hillside Protection Ordinance and Surface Water Protection Ordinance. She has been a commentator for The Washington Post, The New York Times, National Public Radio, "Democracy Now!" and the PBS NewsHour, among other media outlets. Dr. Abrash Walton earned a PhD in Leadership and Change from Antioch University, a M.Sc. in Political Theory from the London School of Economics and Political Science, and a B.A. in International Relations from the University of Pennsylvania.
Please follow and like us: