W12 Drive-In in Johannesburg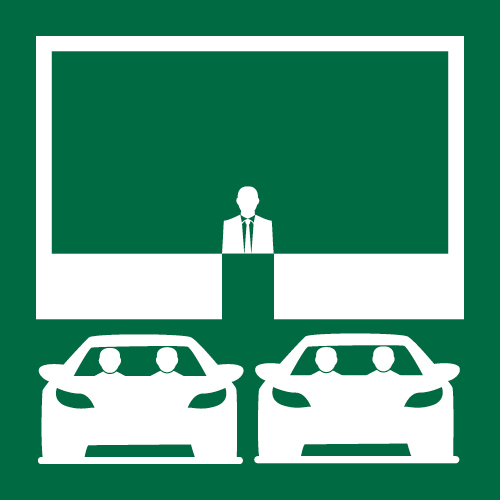 More info on our second Drive-In coming soon!
The necessity for collaborative co-creation around critical urban water issues, did not magically evaporate because the pandemic took sudden precedence. If anything, the huge current focus on hygiene makes this even more pressing. Now, the W12+ Drive-Ins provide a trailblazing hybrid model of physically gathering at a safe social distance, to devise dynamic water-related solutions for our cities, as we congregate together-apart in the same shared space, under endless open skies. They represent the type of innovative solution, regardless of circumstance, which is the bedrock of all W12 initiatives – unveiling a dynamic new format, which allows us to safely congress, conference, convene and carry on with crucial water work that has become more urgent than ever.
Please follow and like us: