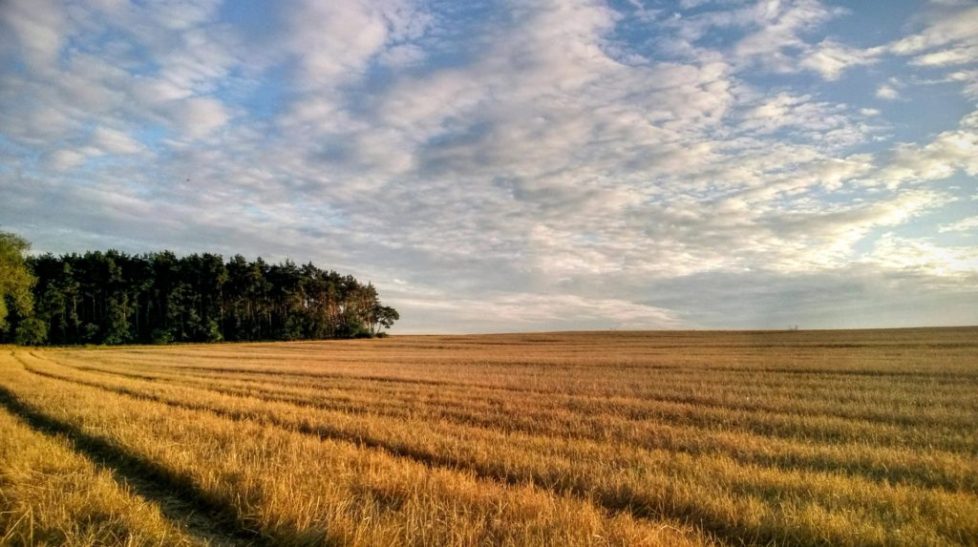 As a state-owned bank, the Bank of North Dakota was formed to serve the needs of North Dakota farmers in the early 1900's. Since its inception, the Bank of North Dakota has protected the state's economy by working with people in the face of crisis. In the 40's, it sold foreclosed farmland back to the original families that farmed the land. Today, the bank supports students facing college debt by offering low-interest loans, manageable plans for college loan repayment, and promoting college savings with gift and match programs. As a public banking institute, the Bank of North Dakota operates on people-centered rather than profit-centered values and can invest back into the community.
Core values
Service: Excel and deliver
We make decisions based on customer needs and preferences, recognizing the importance of continuous improvement, cost effectiveness and timeliness.
Teamwork: Together we accomplish more
We provide a positive work environment that fosters communication, respect, empowerment, accountability, commitment and partnerships.
Ethics: Do the right thing
We act with honesty and integrity in everything we do.
People-centered: Employees set us apart
We embrace a culture that respects differences, encourages creativity and development, promotes work-personal balance and recognizes individuals for their unique contributions."
Ecological Civilization requires sustainable economic practices that bolster resilience in times of crisis. As a public institute, the Bank of North Dakota has helped to make North Dakota one of the most economically resilient states in the nation.
The Public Banking Institute has featured the Bank of North Dakota as one-of-a-kind; a banking model that can and should be replicated.
For more on Public Banking, watch the video below: