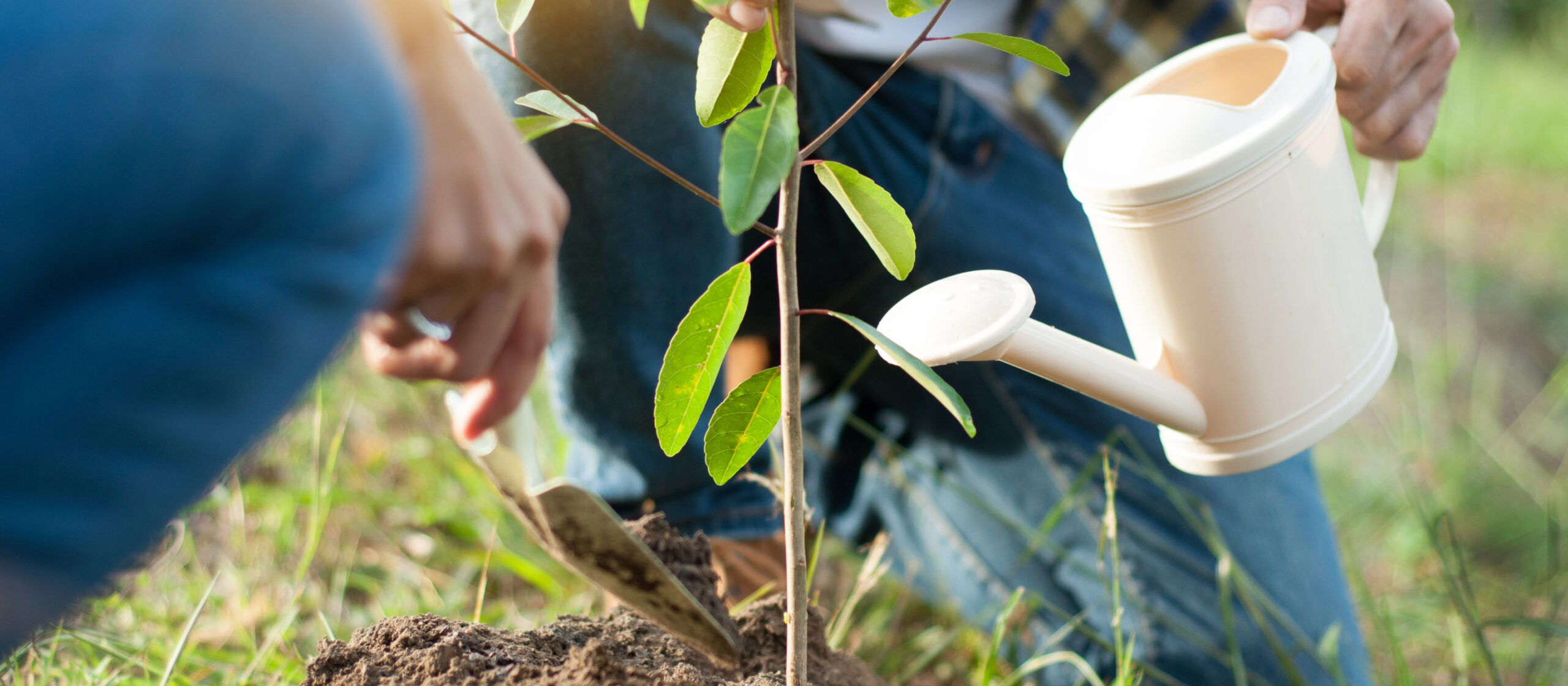 WEAll California
EcoCiv has partnered with the Wellbeing Economy Alliance (WEAll), a global collaborative of organizations, movements, and individuals working together to transform economic systems in favor of human and ecological wellbeing. This collaborative works around the world and has created hubs in Scotland, Iceland, New Zealand, Costa Rica, and Wales. EcoCiv will launch a WEAll hub in California and contribute case studies to a global policy guidebook. 
The WEAll California Hub 
With a launch event on November 12th, 2020, we will gather California organizations interested in joining WEAll to create a vision for wellbeing in the state. In the initial phase of building the California hub, now underway, we are focusing on three policy areas: community wealth building, alternative/green energy models, and labor equity and prosperity in communities where agriculture is a major economic driver. We are seeking case studies on successful initiatives in these areas in consultation with groups working in various California communities. When we gather in November, we will facilitate a larger conversation about wellbeing priorities in California.  
The Wellbeing Economy Policy Design Guidebook
We are collaborating with our WEAll country counterparts on the WEAll Policy Design Guidebook, which is planned for release this fall. The guidebook will offer practical ideas and resources to help local, national, and global policymakers develop economic policies that put the wellbeing of people and the planet first. Part of our contribution will be California-specific case studies.
Subscribe here for updates on WEAll California.