EcoCiv is one of the organizing partners of W12+ Programs.
W12+ is a movement that connects, catalyzes, and incubates urban water solutions.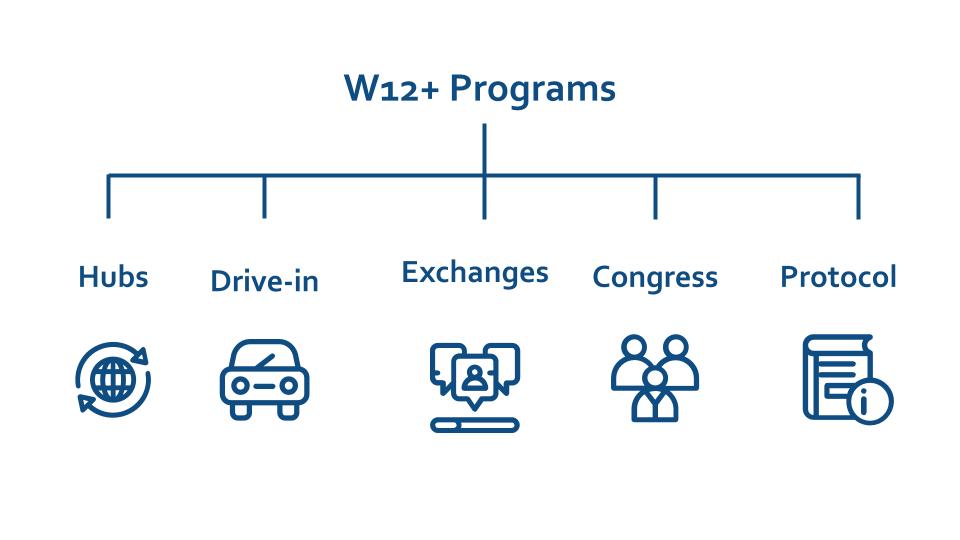 The W12+ Programs overcome a communications gap and drive in new solutions for a waterwise future by:
Enabling dissemination of best practices
Focusing on cross-sector approaches to water issues
Promoting peer-to-peer knowledge sharing and new partnerships
Connecting the main drivers of water scarcity with relevant case studies and best practices
Highlighting the connection between water and resilient development
Focusing on water solutions!
If you or your organization are interested in learning more or partnering with W12+, please email Ellie at eleaning@ecociv.org.
W12 Events
We held #W12Online: Urban Water Security in Uncertain Times on May 18, 2020. Watch the highlight reel below or access the full video here.
We held a conference at the University of the Western Cape in January 2020 with 150 interdisciplinary water experts from 15 different countries. Watch the video below for highlights.
More W12 Resources
Download the W12 Framework, an overview document of our approach to the challenge of urban water security.